Diary
Rüdiger Schöttle
8.02.2019 — 30.03.2019
Colors of grey
Solo show at Rüdiger Schöttle gallery, Munich (DE)
Opening on 7th February 5:00 pm
---
Par les temps qui courent
20.12.2018 at 9:00 pm
On France Culture /w Marie Richeux
---
VCCA Center For Contemporary Art Hanoï (VN)
15.12.2018 — 14.02.2019
A Novel without a title
Solo show, opening on 14th December 4:00 pm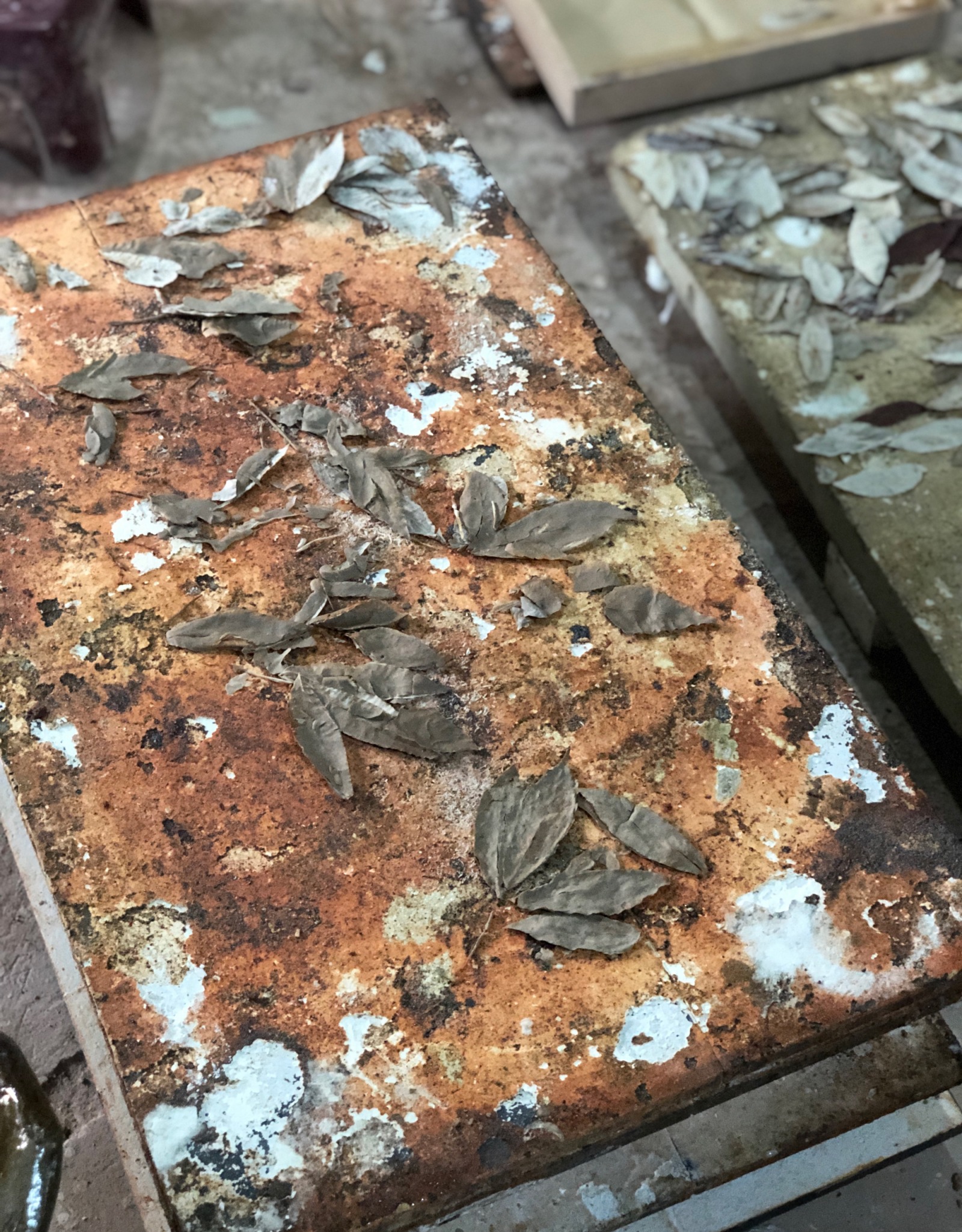 ---
Rüdiger Schöttle
30.11.2018 — 02.02.2019
Still Life
Group show of the 50th years anniversary of the gallery, Munich (DE)
Opening on 29th October 5:00 pm
press release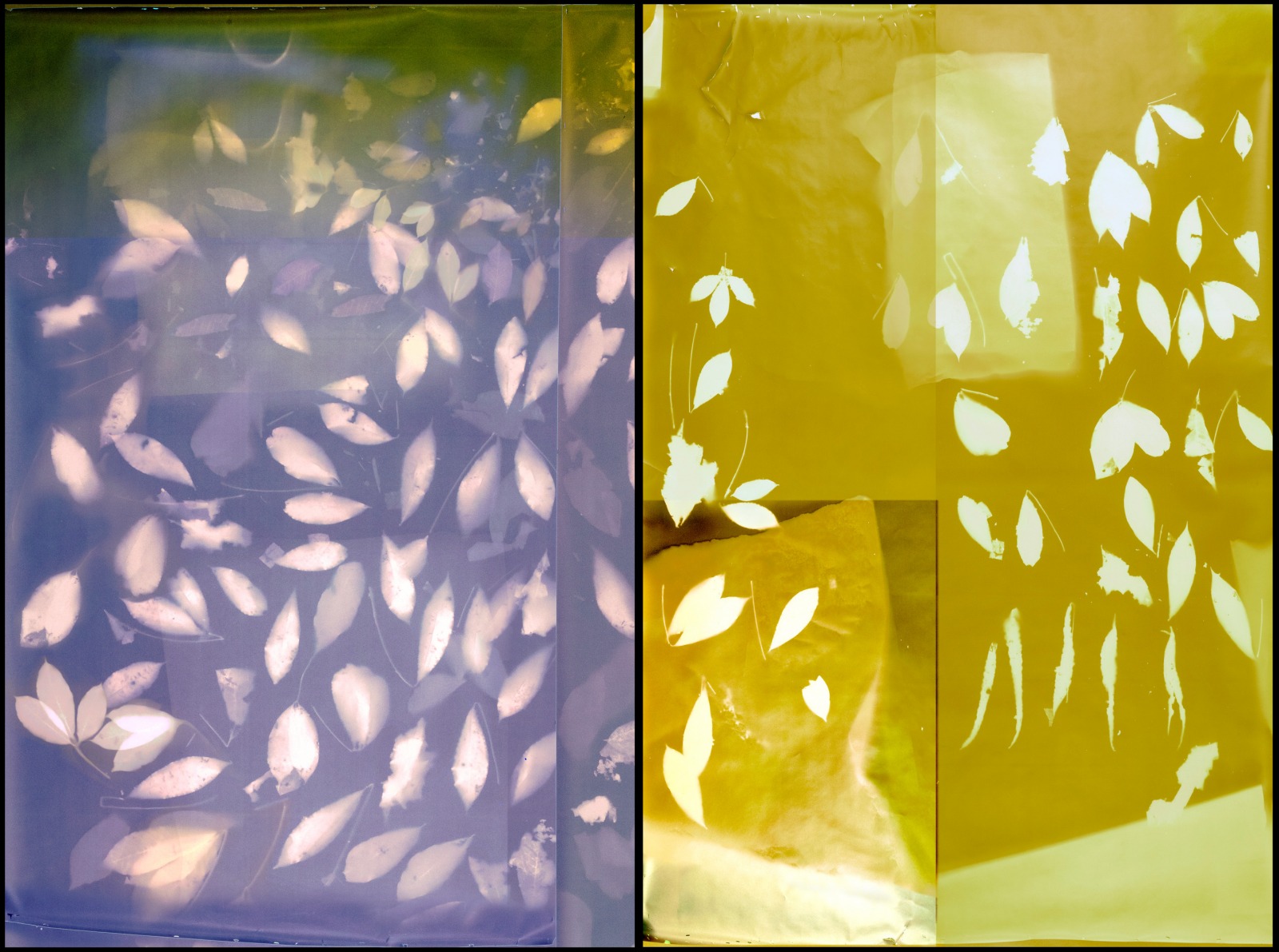 ---
Marcel Duchamp Prize
/w Clément Cogitore, Mohamed Bourouissa, Marie Voignier
09.10.2018 — 31.12.2018
Centre Georges Pompidou, Paris
Opening on 9th October 6:00 pm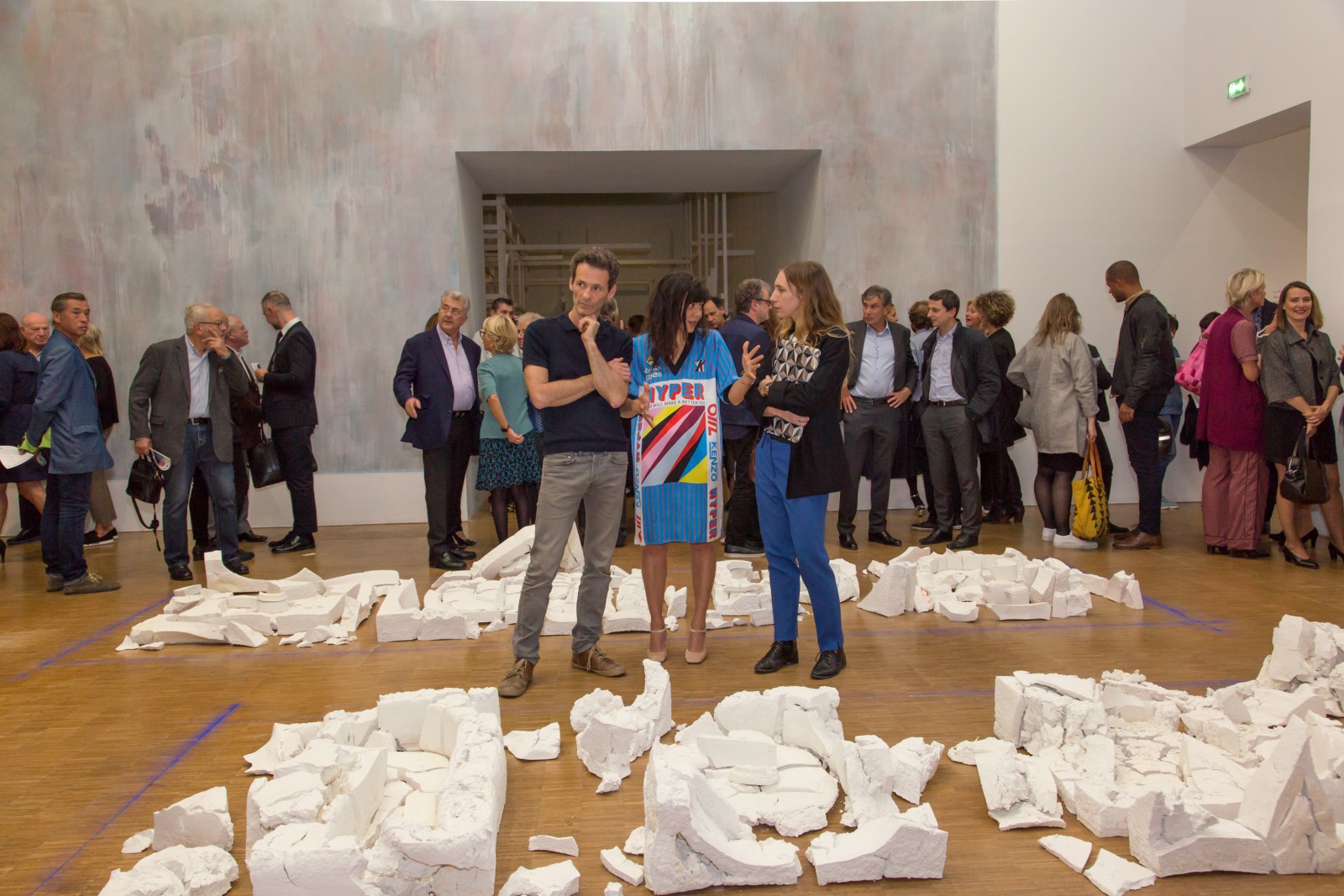 ---
Petit Palais / FIAC Projects
15.10.2018 — 22.12.2018
---
Natalie Seroussi Gallery
23.09.2018 — 24.11.2018
West World : Franz West and Thu Van Tran
Brunch at the gallery this Sunday 23th October 12:00 pm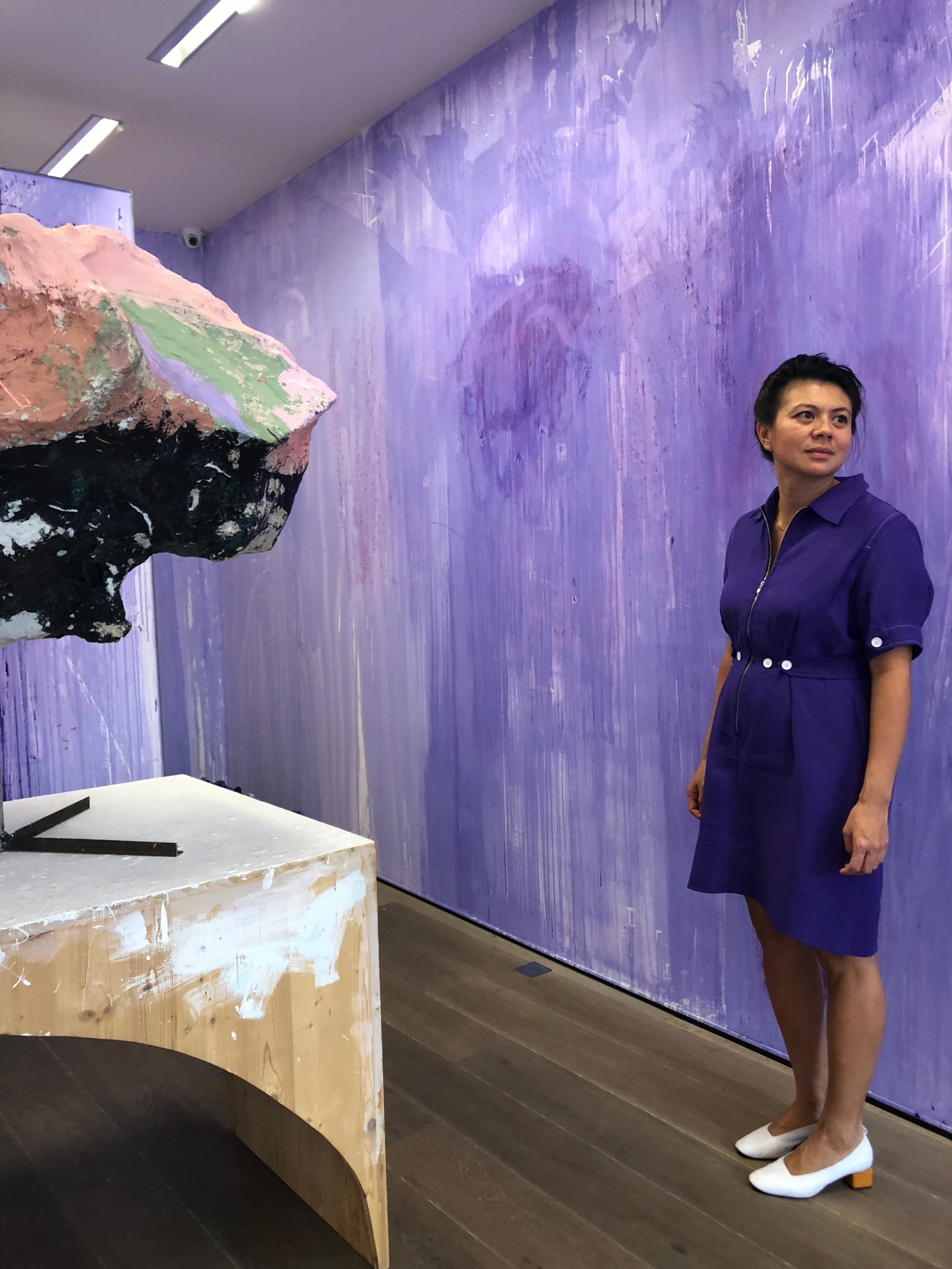 ---
Meessen De Clercq
07.09.2018 — 06.10.2018
The Unending Gift
The exhibition of the 10th years birthday of the gallery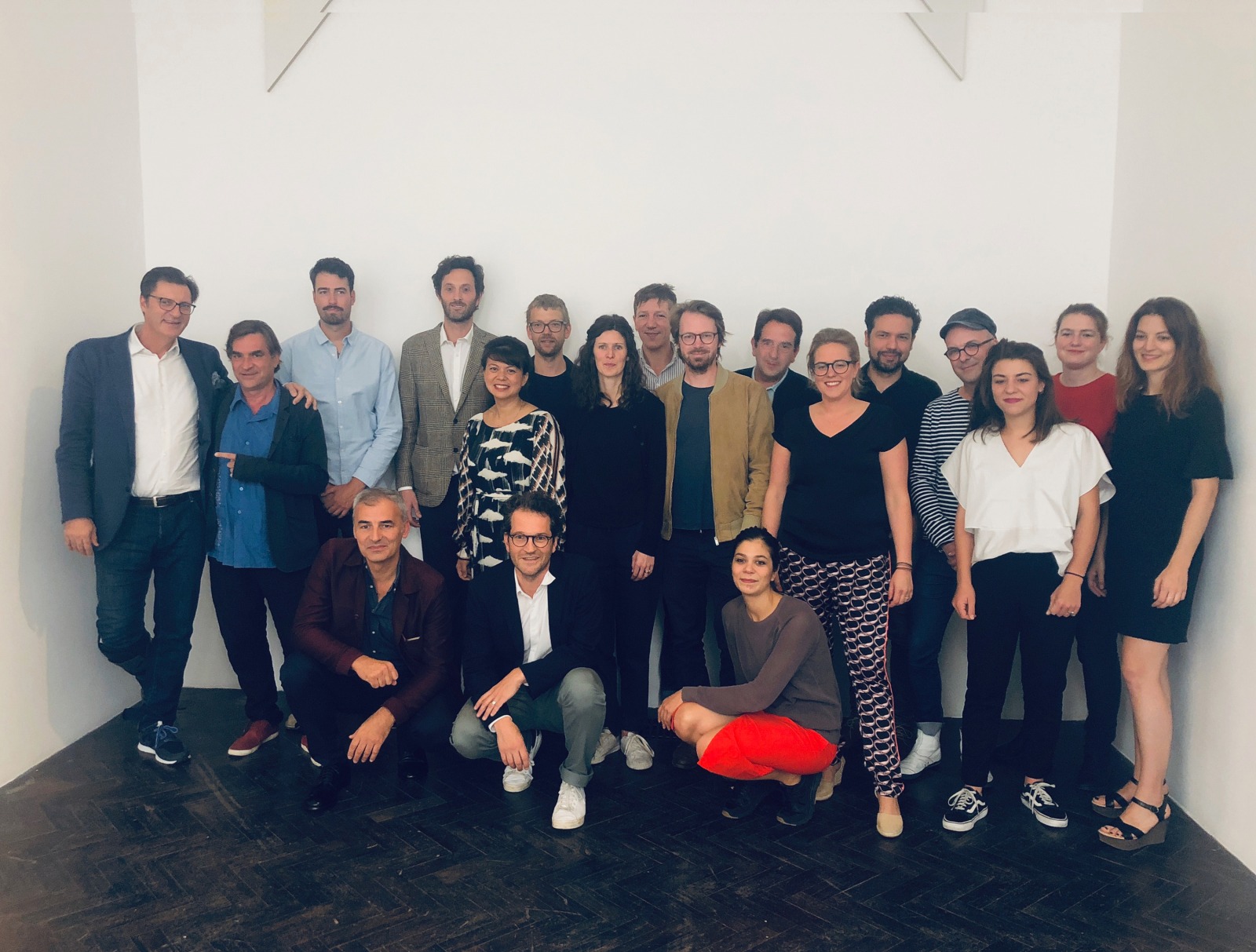 From left to right : Jan De Clercq, Jordi Colomer, Chaim Van Luit, Evariste Richer, Fabrice Samyn, Thu Van Tran, Olivier Meessen, Maarten Vanden Eynde, Kelly Schacht, Leon Vranken, Benoît Maire, Ignasi Aballi, Nicolas Lamas, Lieven de Boeck, Hélène Baucy, Julie Cesson, Isa Deslypere, Isabel Diaz Rodriguez.
---
The Schwartz Foundation, Art Space Pythahorion, Samos (GR)
04.04.2018 — 30.09.2018
Art Space Pythahorion, Samos, Greece
Pictures of the opening
---
Galerie Saint Séverin
05.07.2018 — 26.09.2018
On Alicia Knock proposal
A window at 26 rue du Général Foy, Paris 8ème
---
MAMAC Nice
09.06.2018 — 16.09.2018
Cosmogonies, au gré des éléments
at Musée d'Art moderne et d'Art contemporain de la ville de Nice, FR
A group show curated by Hélène Guenin
---
Carré d'Art
03.04.2018 — 04.11.2018
Un Désir d'Archéologie, Perspectives vers le Futur at Carré d'Art de Nîmes, FR
Show curated by Jean-Marc Prevost
w/ Baris Dogrusoz, Asier Mendizabal, Clemens Von Wedermeyer
---
MCNA
09.02.2018 — 6:30 pm
A Parc Saint Leger invitation - Festival littéraire Tandem at Nevers, FR
Performance w/ Yoann Thommerel
(Photography by Rui Lourenço)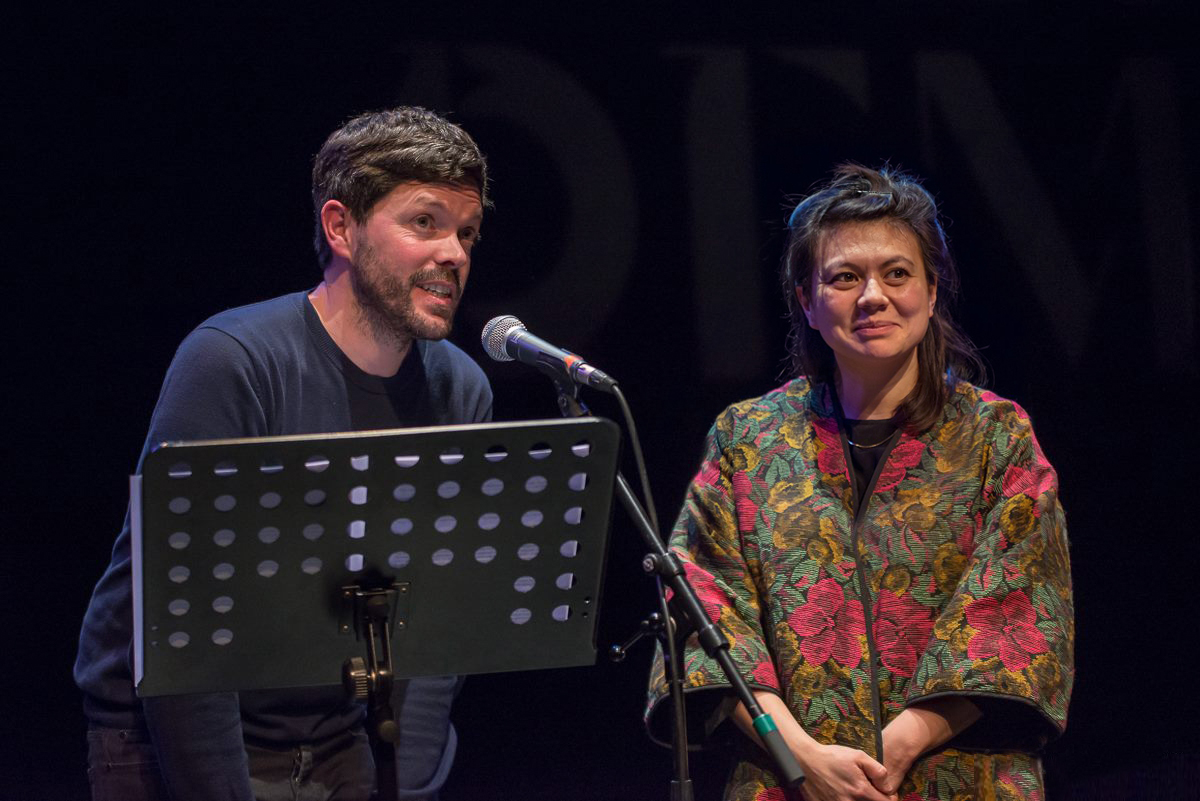 ---
Brafa
26.01.2018 — 04.02.2018
w/ Meessen de Clercq
Brafa Art Fair @ Brussels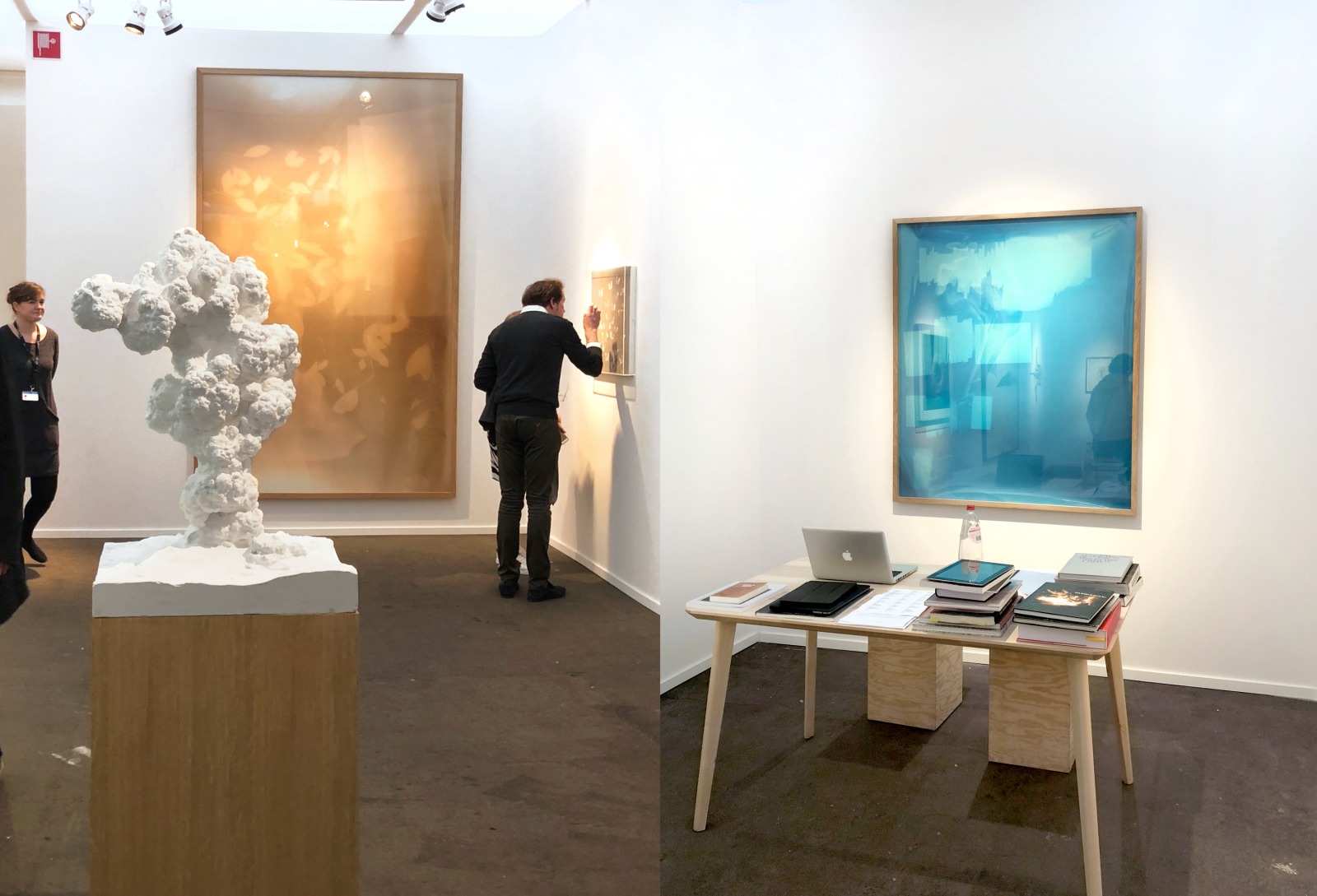 ---
TIMES MUSEUM Guangzhou China
17.11. 2017 — 19.11.2017
Symposium
In the Name of "Archive": Re-imagining History as Contemporary Art Practice
Co-curated by Nikita Yingqian Cai and Mia Yu, at Guangdong Times Museum, Guangzhou, (CHN)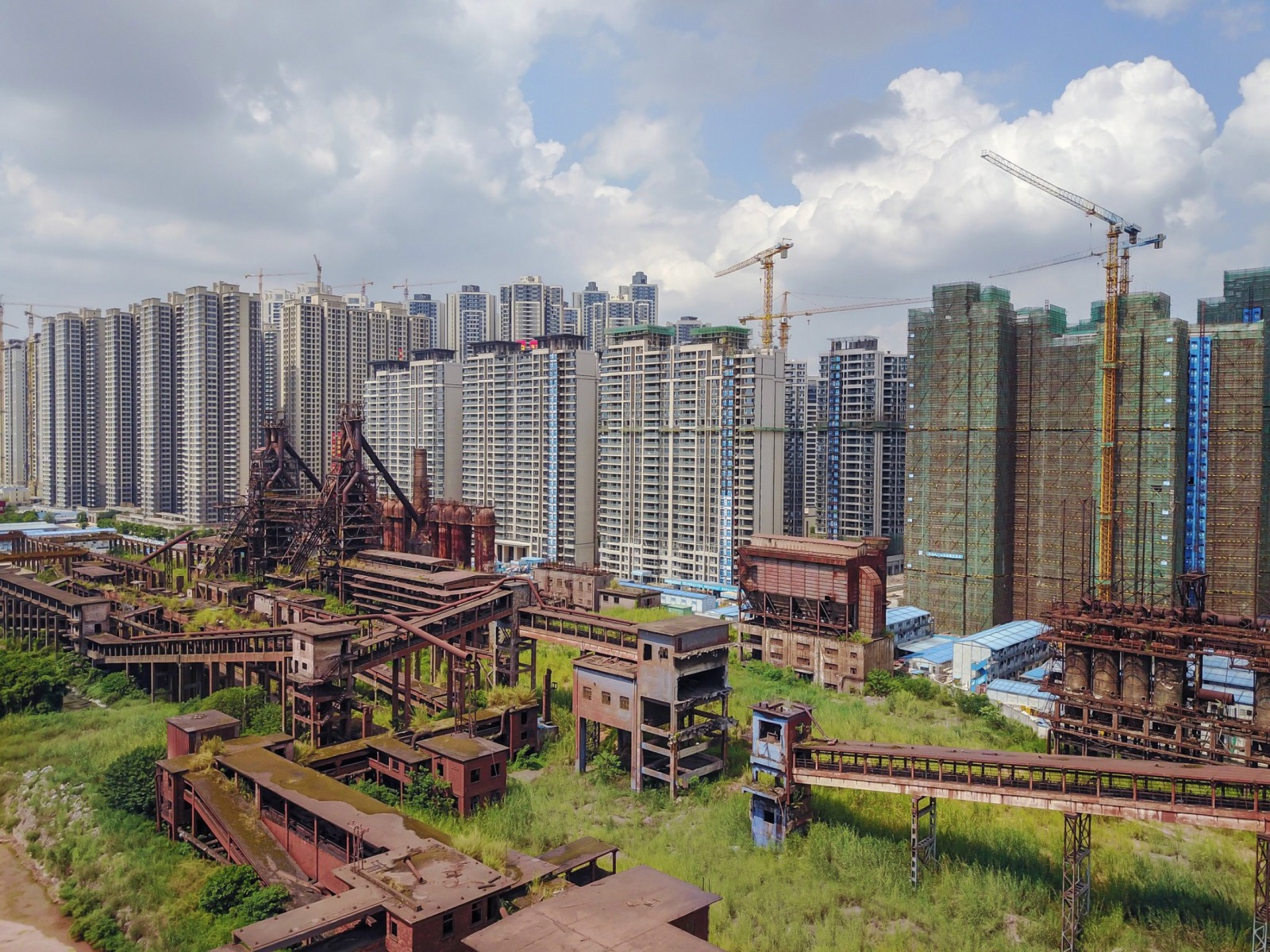 ---
FRAC Besançon
05.11.2017 — 4:30 pm
A conversation with Patrice Joly on art and literature
at FRAC Franche-Comté, Besançon (FR)
---
Entre deux infinis
28.10.2017— 22.12.2017
Group show at Galerie Anne-Sarah Bénéchou, Paris, (FR)
---
MODERNA MUSEET STOCHKOLM
21.10.2017— 21.01.2018
Manipulate the world, connecting Öyvind Fahlström at Moderna Museet
Curated by Fredrik Liew with Goldin+Senneby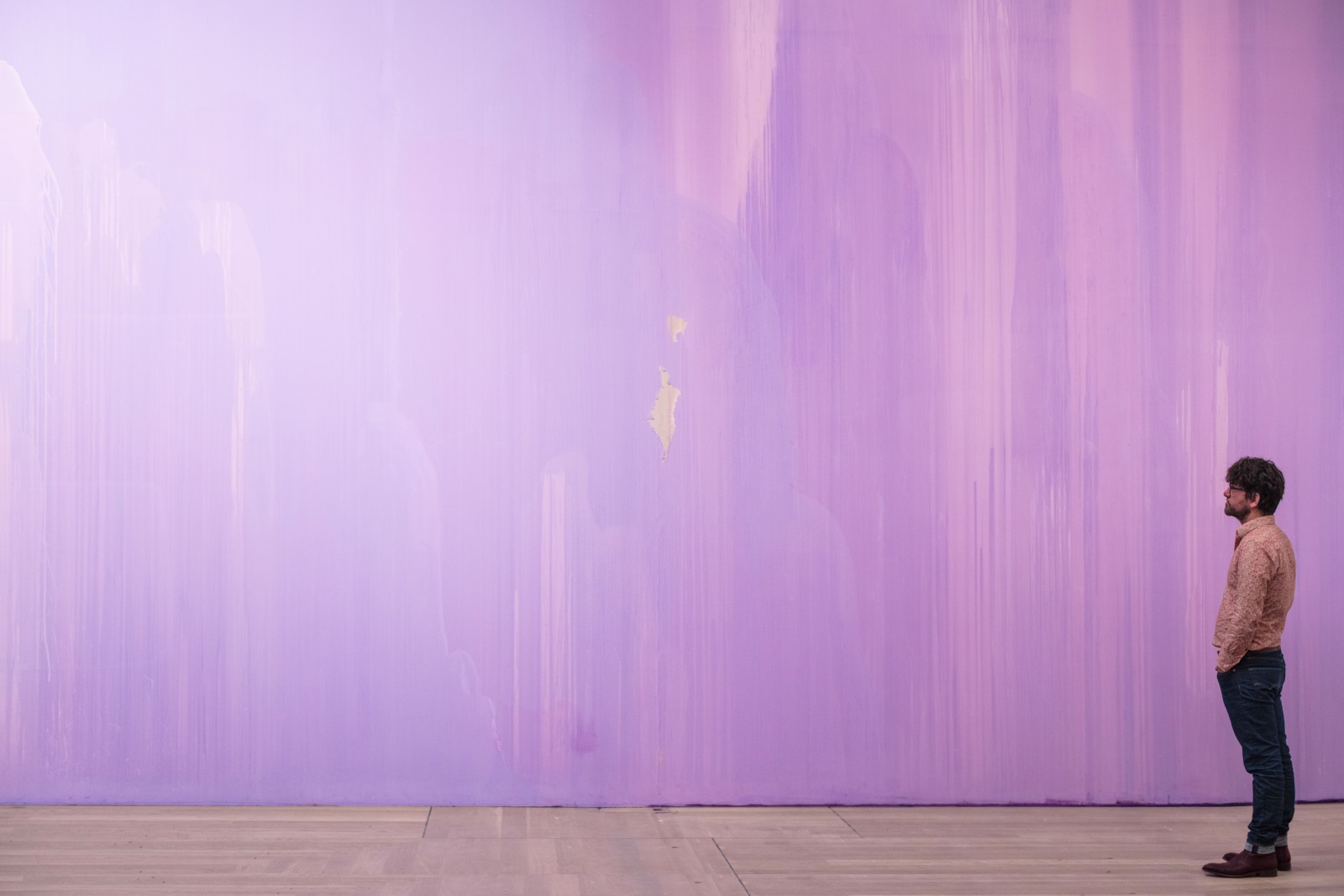 ---
FIAC 2017
18.10.2017 — 22.10.2017
Duo Show w/ Claudio Parmiggiani
Meessen De Clercq booth 1F11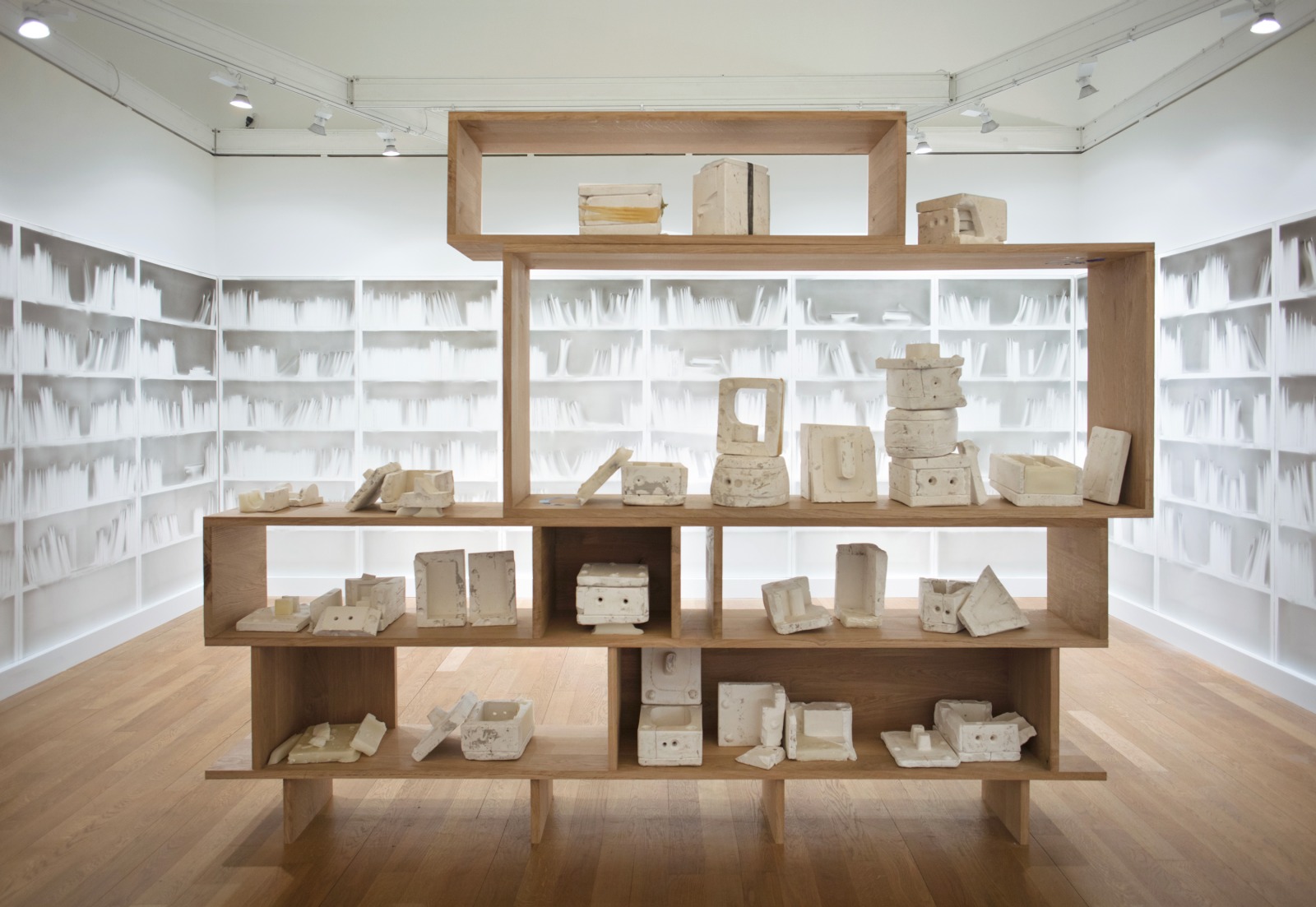 ---
Montag or the library-in-the-making
14.10.2017 — 14.01.2018
Group show at FRAC Franche-Comté, Besançon (FR)
Curated by Patrice Joly
---
Tavola Aperta / Venice Biennale
05.10.2017 — 1:00 pm @ Gardini Central Pavillion
Lunch and talk w/ Julian Charrière and the public
Part of the curatoral project of the 57th International Exhibition, La Biennale di Venezia (IT), VIVA ARTE VIVA by Christine Macel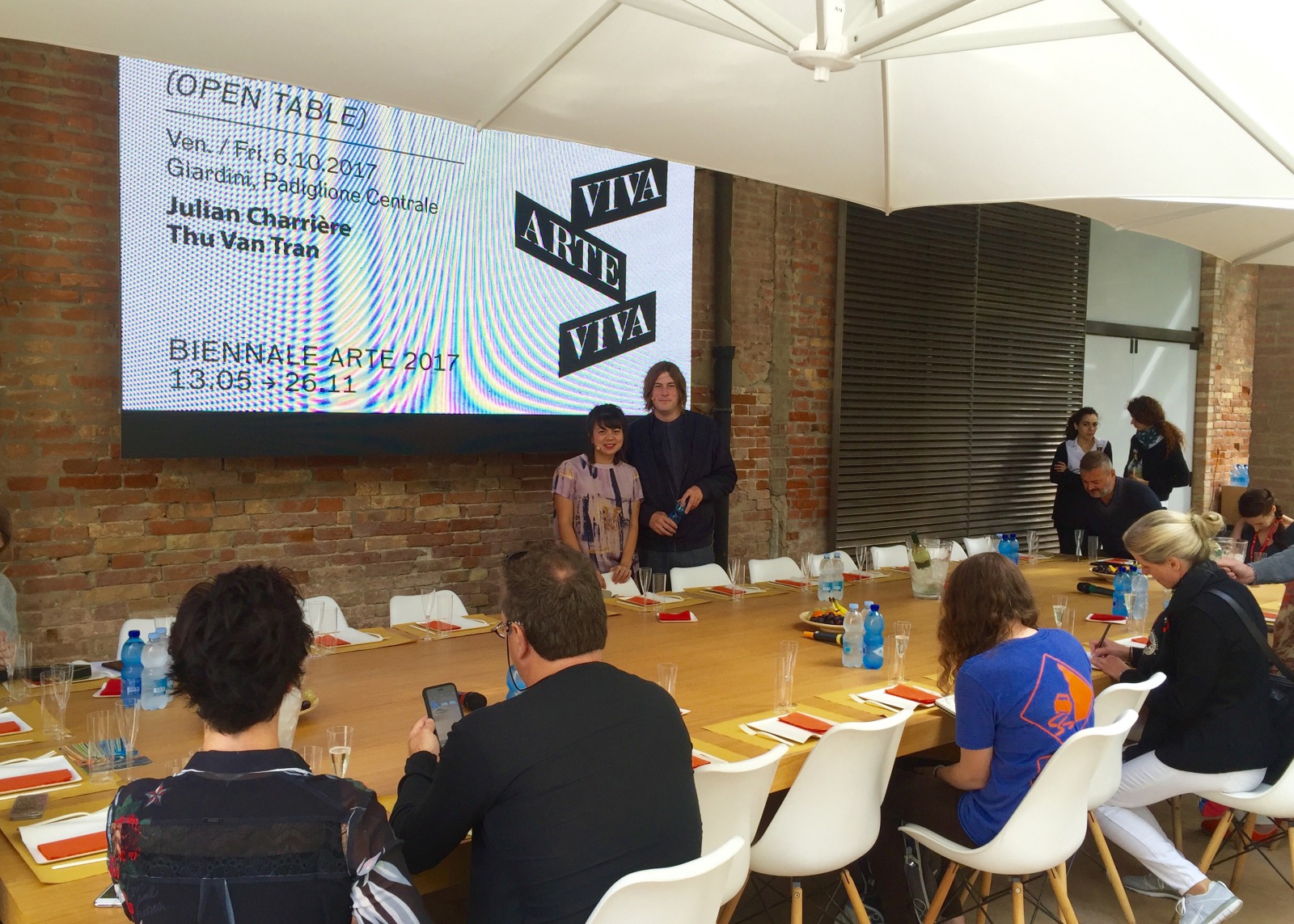 ---
Café Society
21.09.2017 — 6:30 pm
Talk and drinks
w/ Christine Macel
Café Mezzanine - Centre Pompidou, Paris
Café Society
---
Mountains are like the bones of the earth.
Water is its blood.
07.09.2017 — 14.10.2017
Solo show
Meessen De Clercq - Brussels (BE)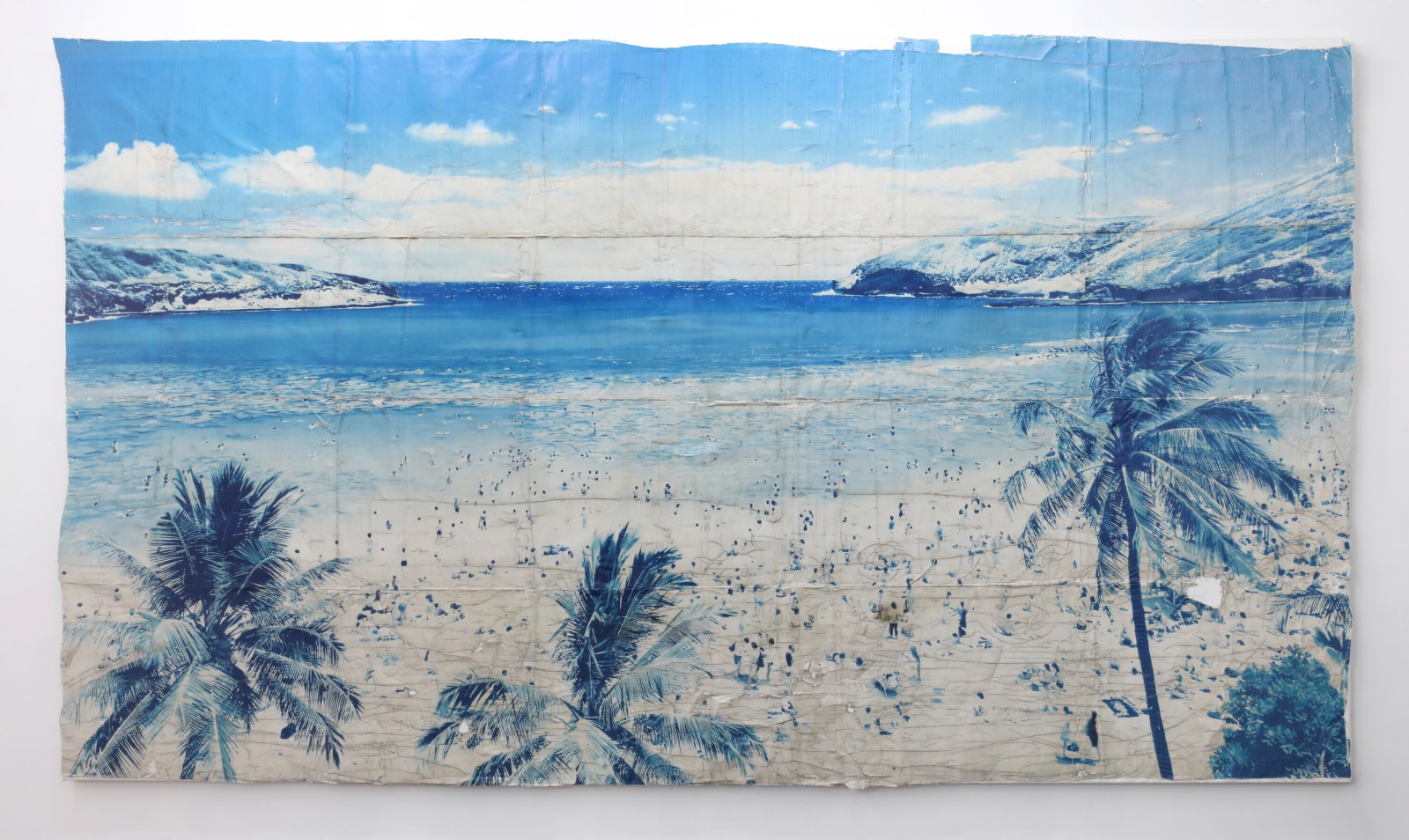 ---
ART-O-RAMA Marseille
24.08.2017 — 28.08.2017
w/ Meessen De Clercq (BE)
Art-O-Rama Art Fair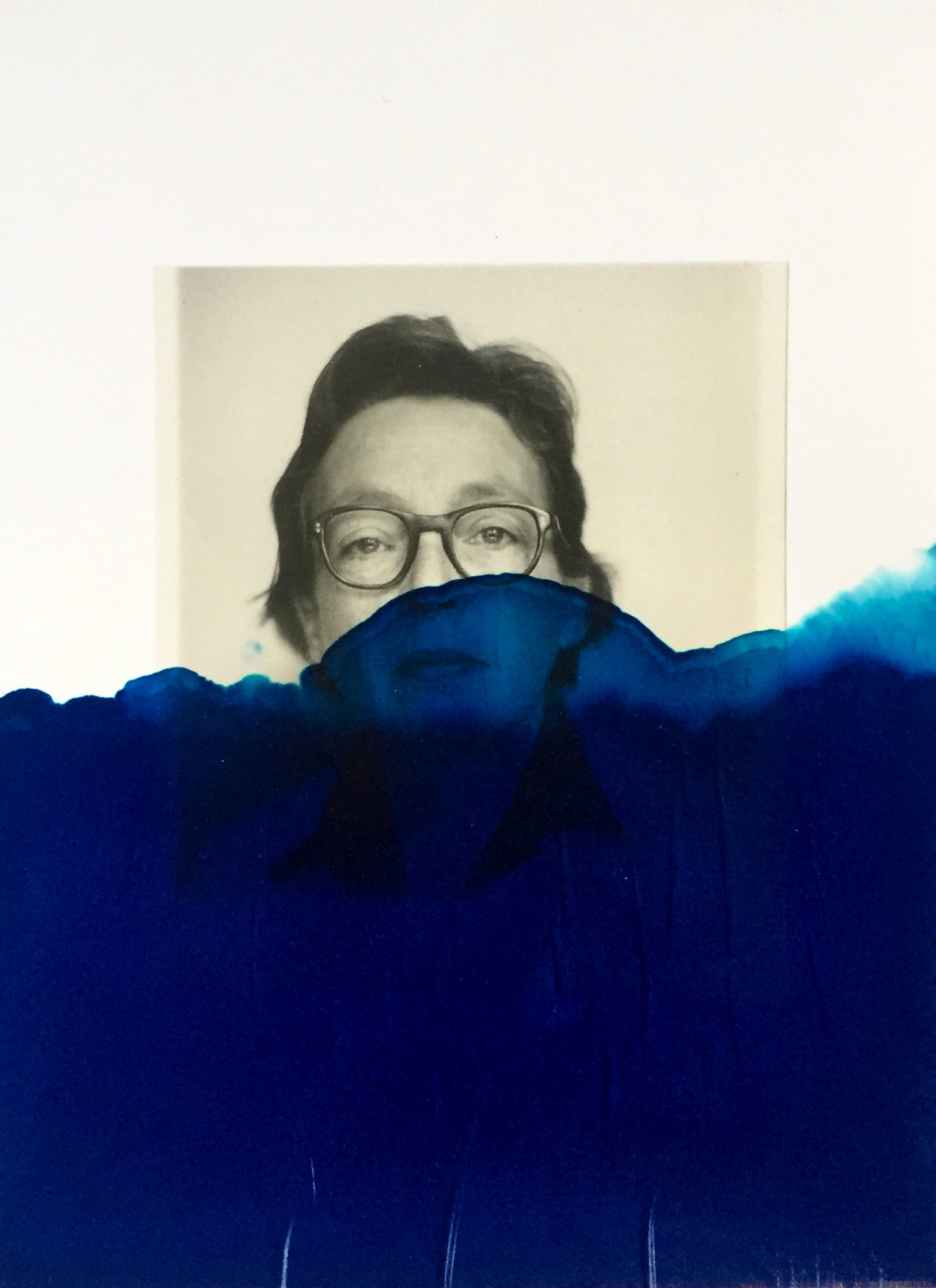 ---
THE BLIND EXCUSE
22.06.2017 — 29.07.2017
w/ Marieta Chirulescu
Duo show @ Galerie Joseph Tang - Paris (FR)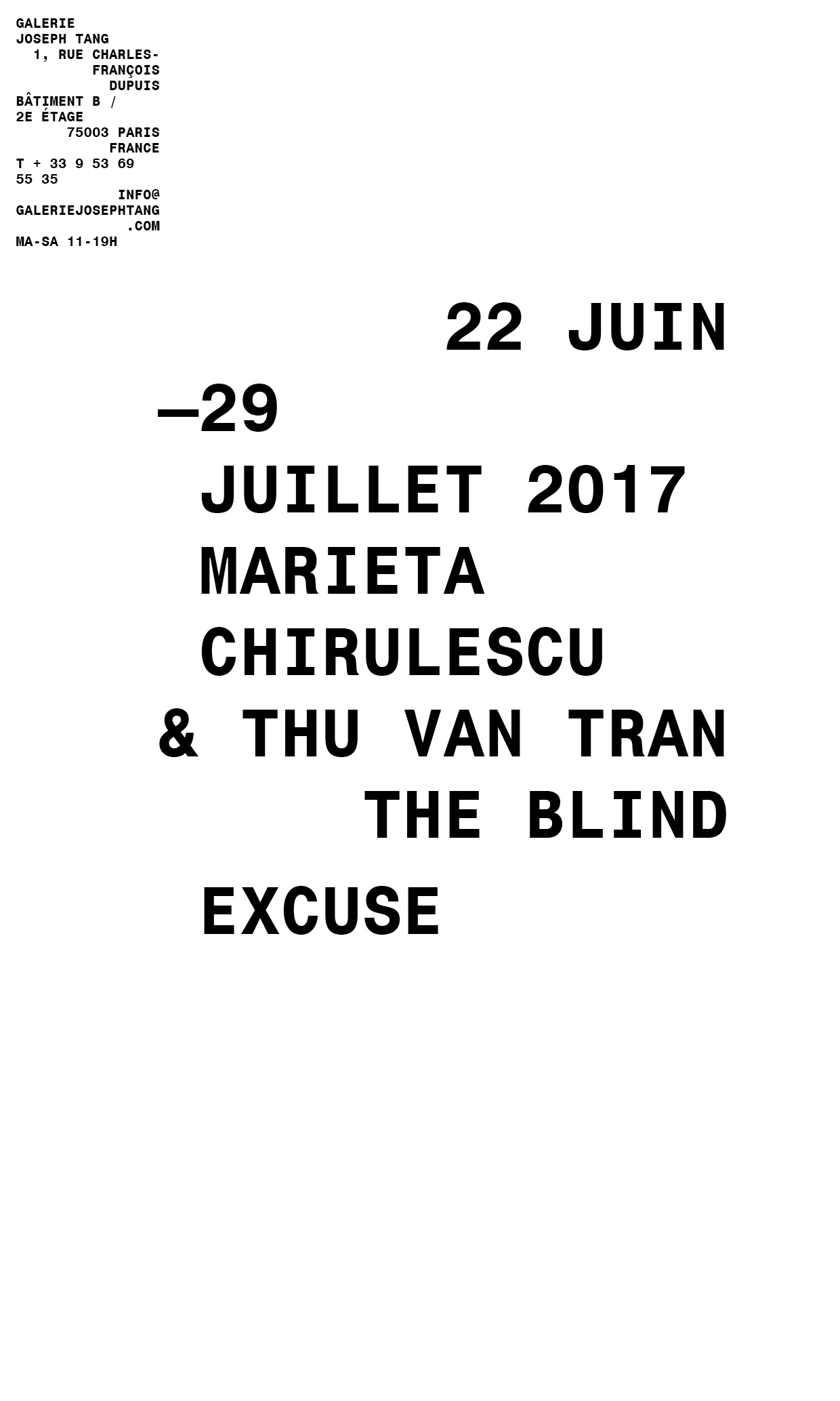 ---
Ostrénanie !
06.06.2017 — 09.07.2017
ENSAPC YGREC - Paris (FR)
Group Show curated by Anne Bonnin
Ostranénie ! is the echo of eleven artistic mediations led by OrangeRouge in 2016.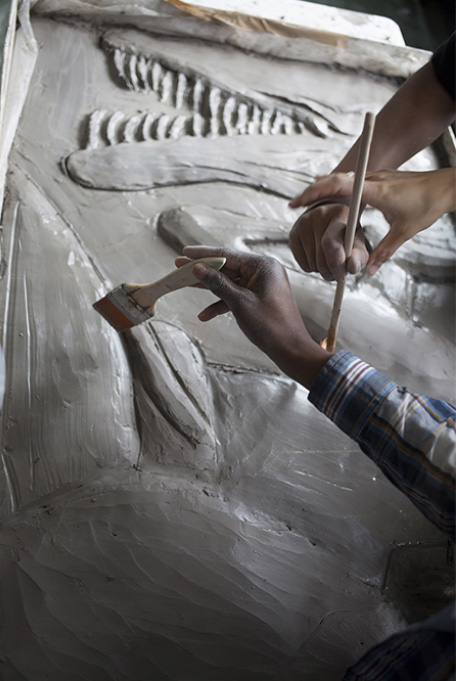 ---
VIVA ARTE VIVA
13.05.2017 — 26.11.2017
La Biennale di Venezia - The Arsenale (IT)
The 57th International Exhibition curated by Christine Macel
La Biennale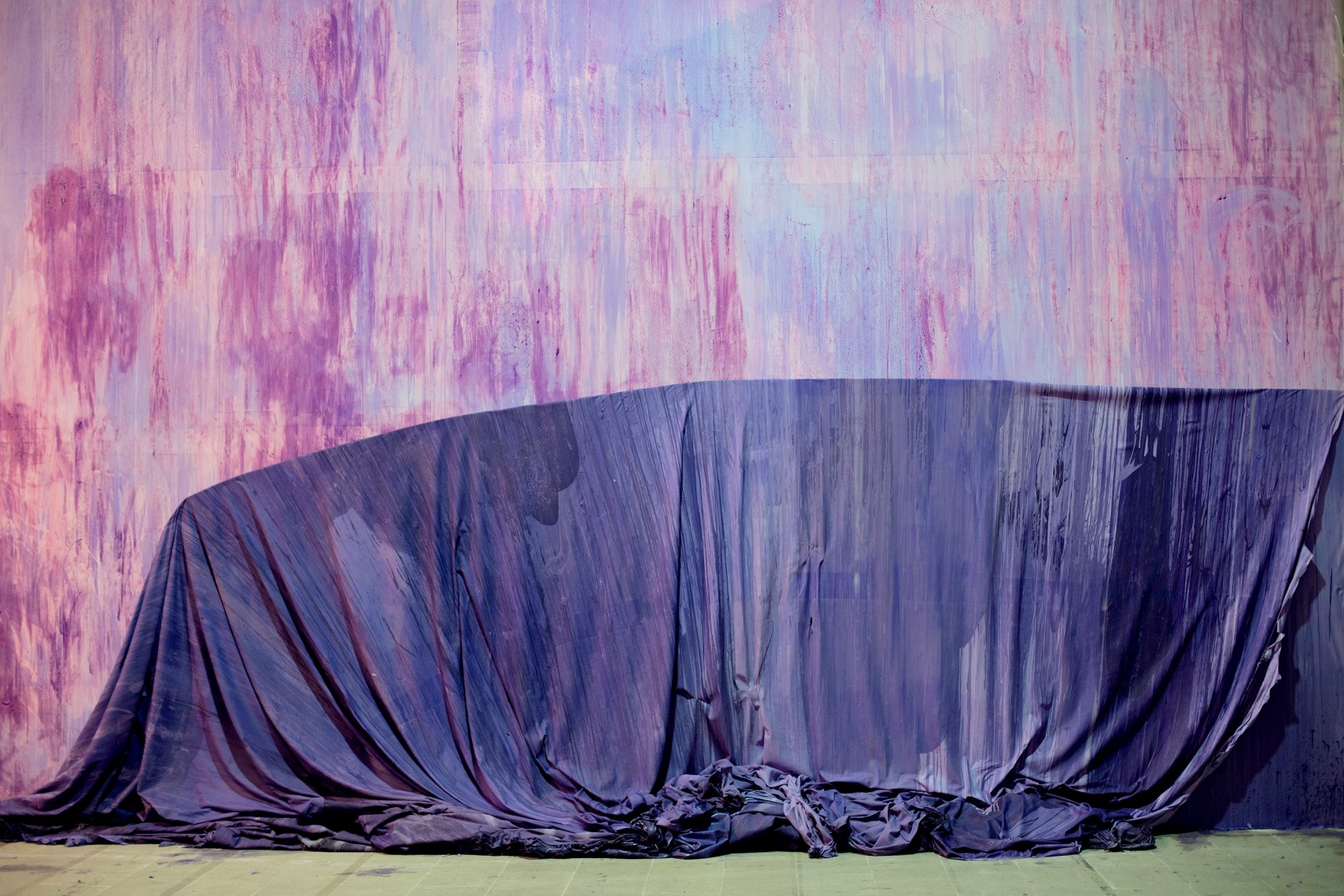 ---
Frieze New-York
03.05.2017 — 07.05.2017
Focus w/ Meessen De Clercq
Frieze Art Fair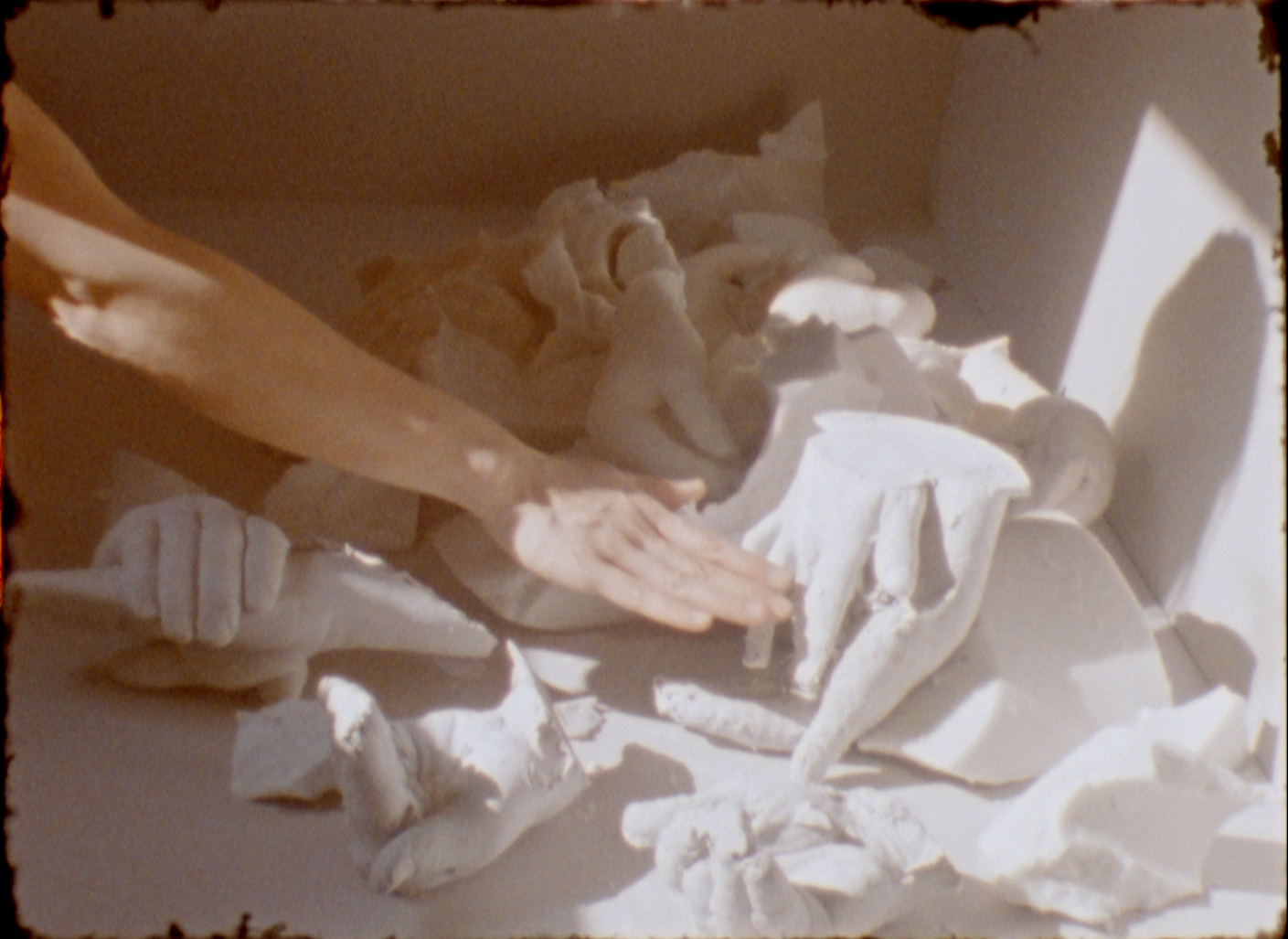 ---
Centre Pompidou Metz
18.03.2017 — 28.08.2017
Group Show (FR)
Jardin infini ici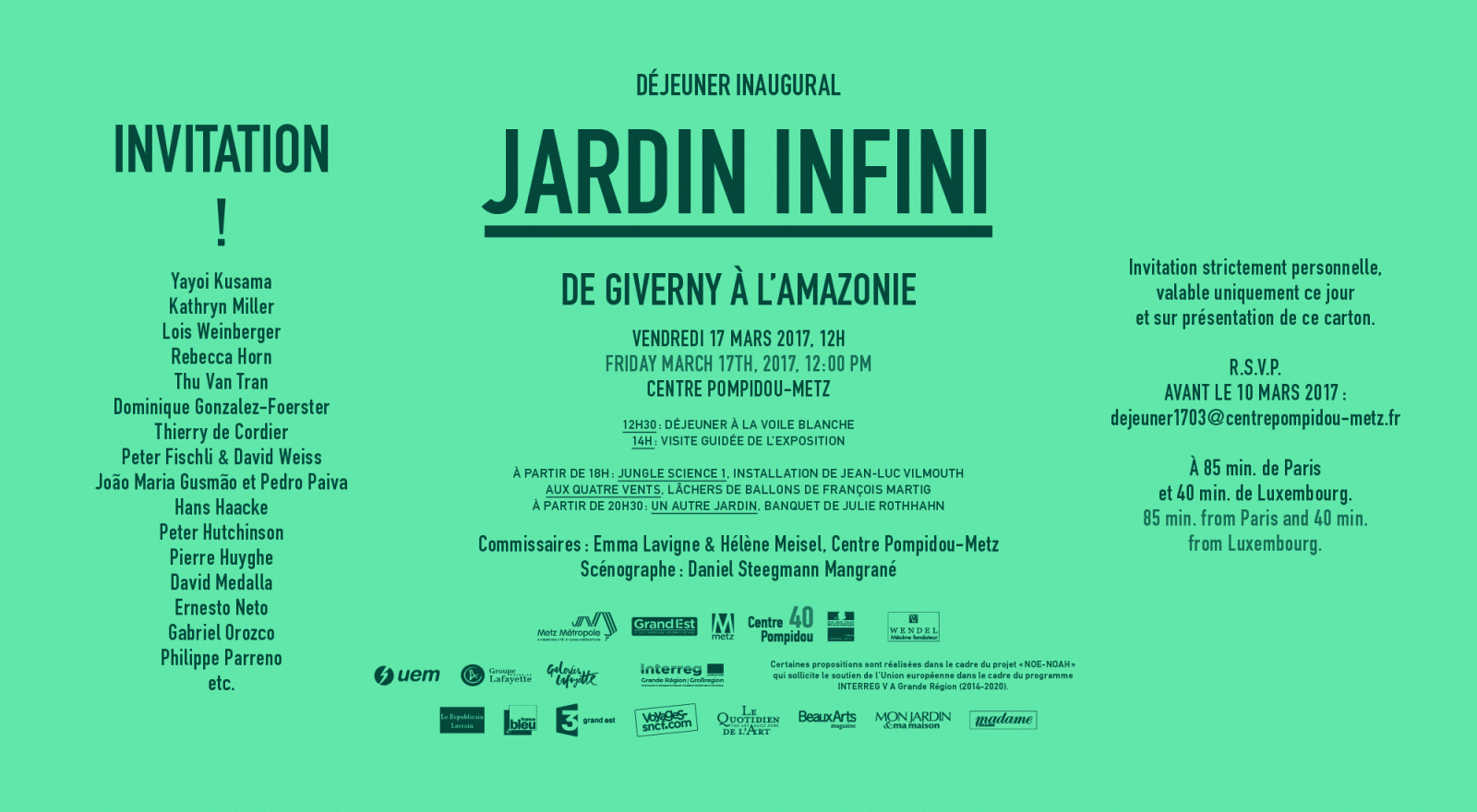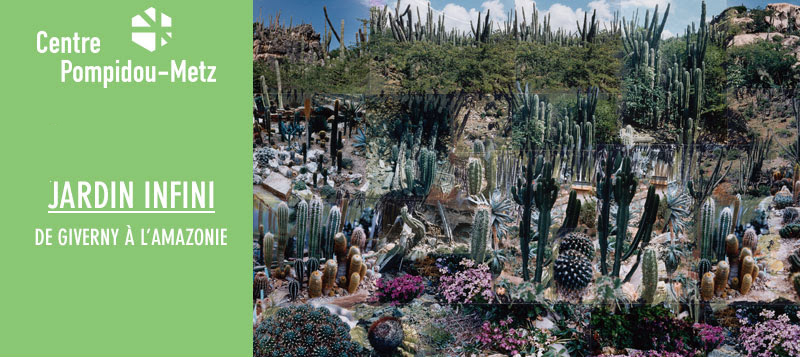 ---
Art Brussels
20.04.2017 — 23.04.2017
w/ Meessen De Clercq (BE)
Art Brussels Art Fair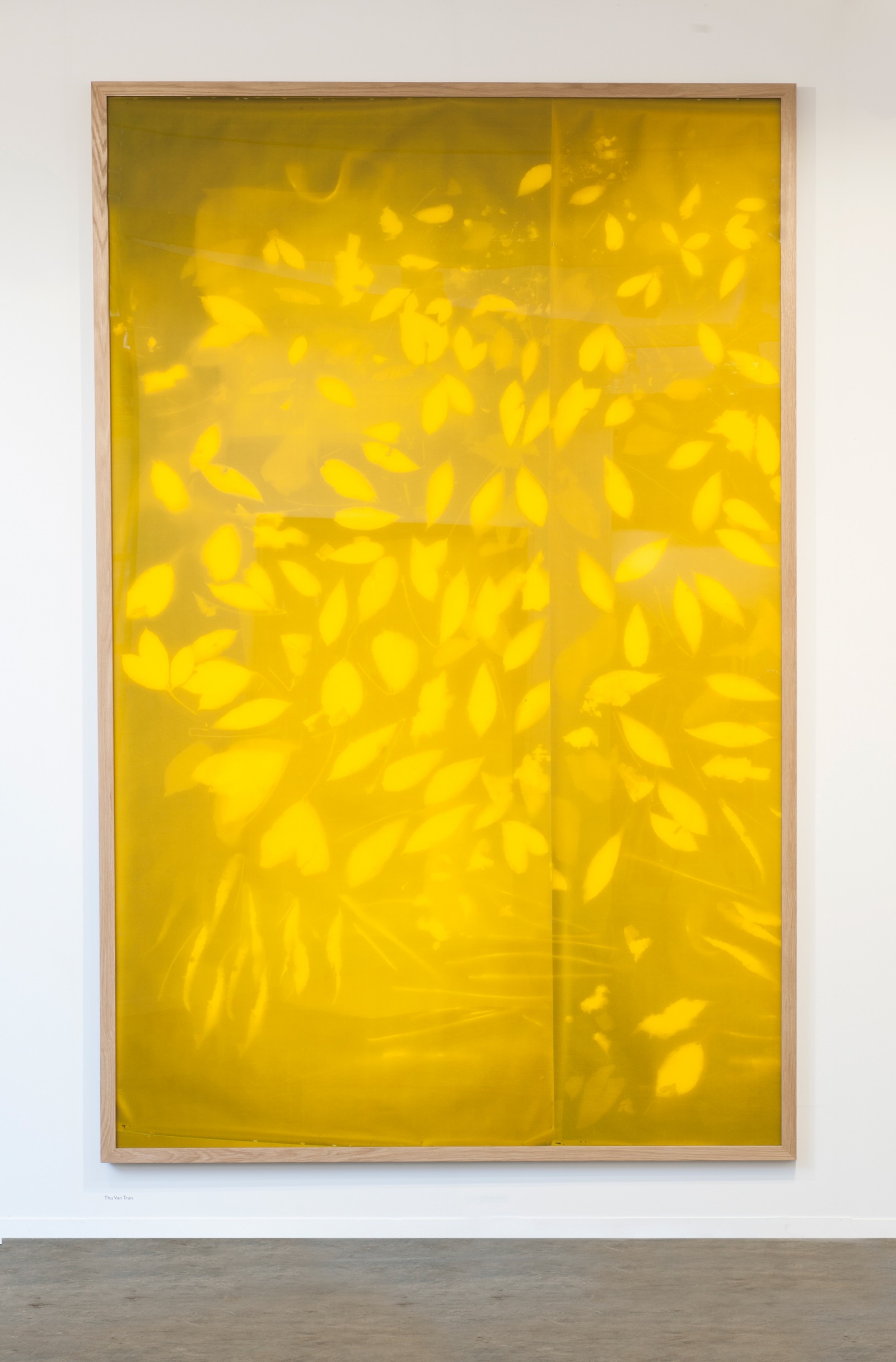 ---