Diary
---
Musée Guimet, Paris (FR)
19.10.2020 — 13.12.2021
Opening October 19, 2021 at 6 pm
L'Asie maintenant
En partenariat avec Asia Now
---
Almine Rech, Paris (FR)
16.10.2020 — 13.11.2021
Opening October 16, 2021. From 2 pm - 8 pm
Beyond the need for consolation
---
Meessen De Clercq, Brussels (BE)
Opening April 21, 2021
Solo show
---
Global(e) Resistance
MNAM Centre POMPIDOU
24.06.2020 — 04.01.2021
Opening September 15, 2020
L'exposition dévoile pour la première fois les œuvres de plus d'une soixantaine d'artistes réunies au cours de la dernière décennie.
Group Show curated by Christine Macel, Alicia Knock, Yung Ma
---
Extra !, Centre POMPIDOU
Opening September 11, 2020
---
Rüdiger Schöttle gallery, Munich (DE)
11.09.2020 — 16.10.2020
Opening September 11, 2020
Solo show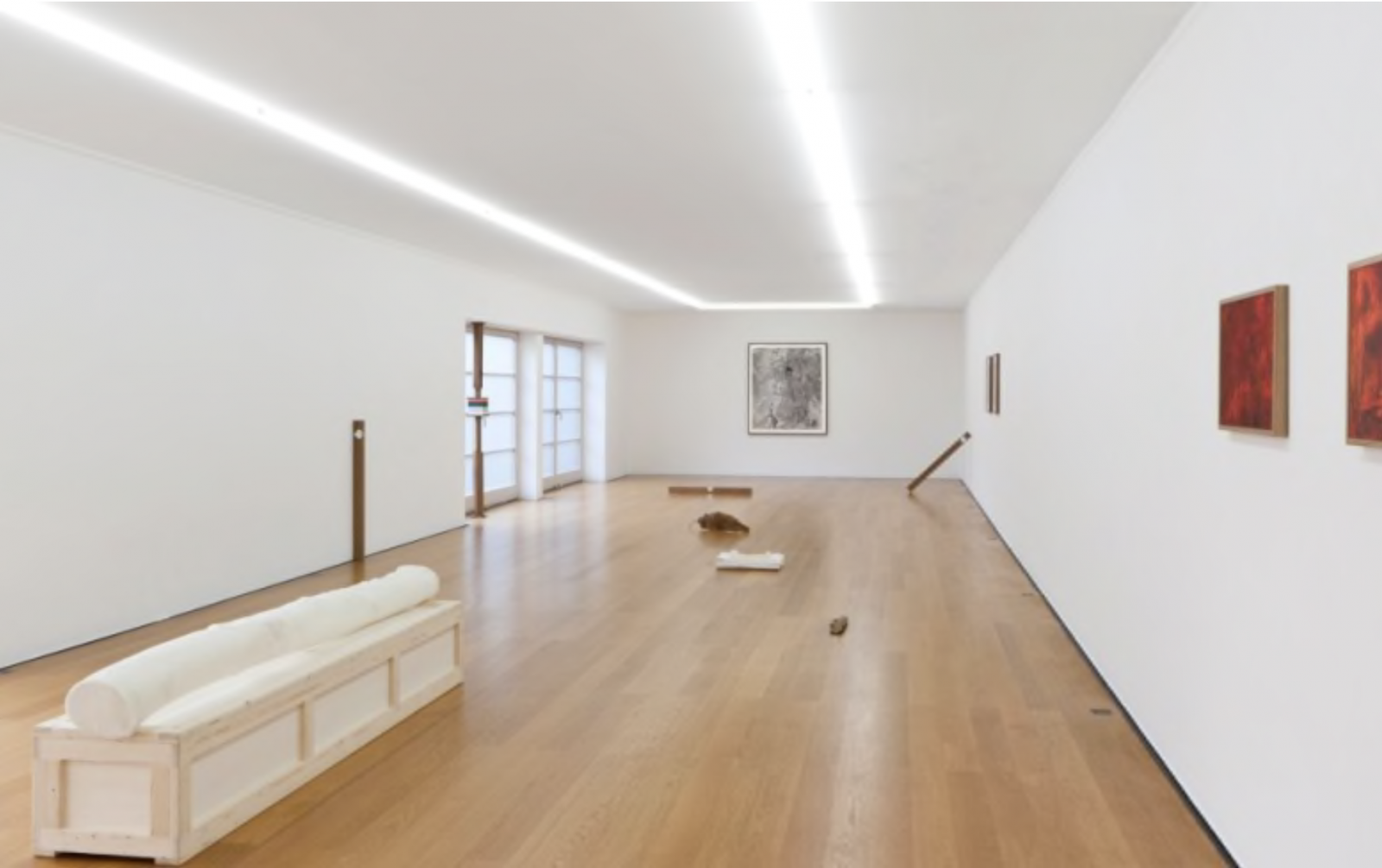 ---
Kunsthaus Baselland, Basel (CH)
09.09.2020 — 15.11.2020
Preview / Opening September 9/10, 2020
Solo show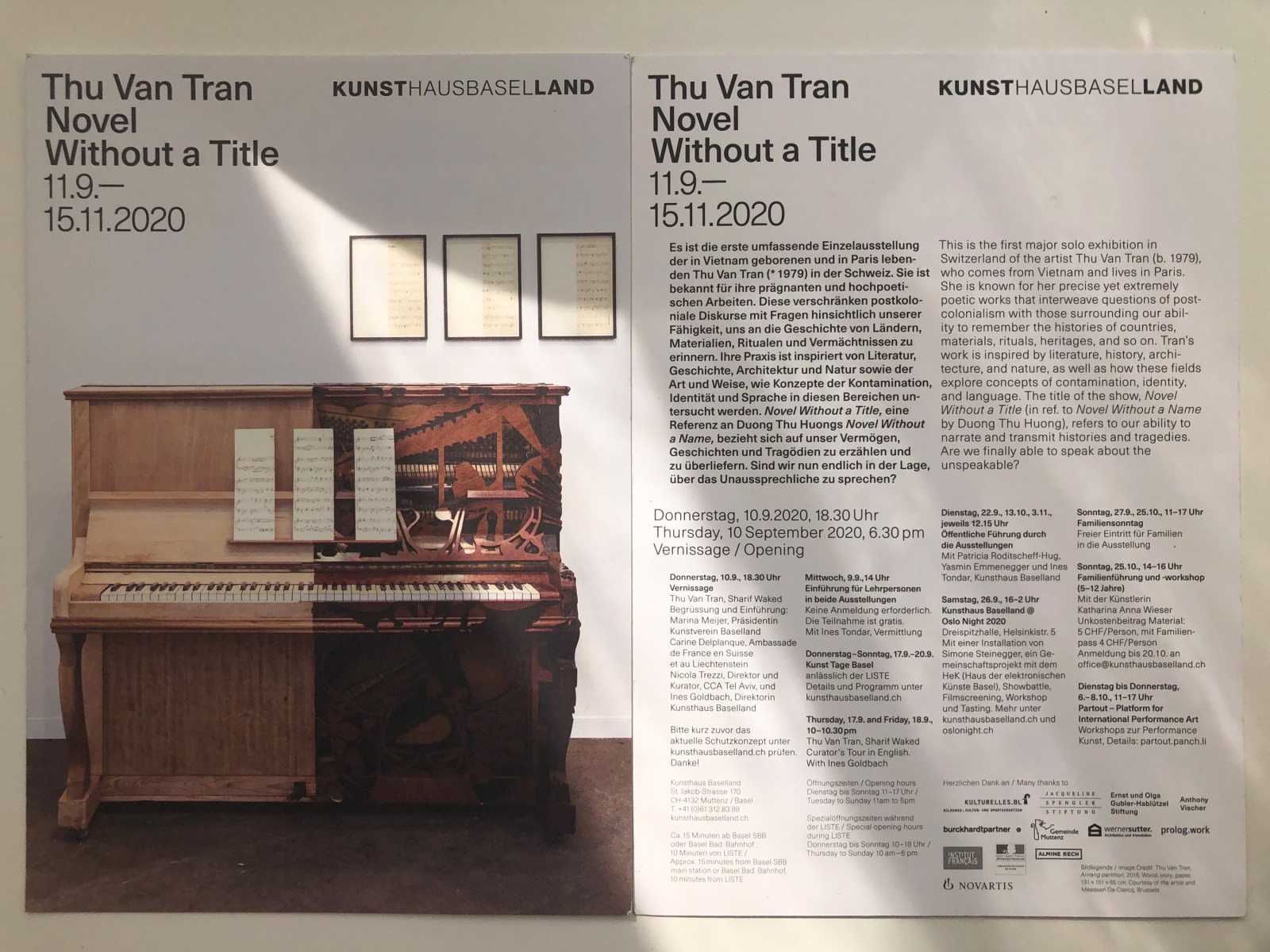 ---
Busan Biennale 2020
05.09.2020 – 08.11.2020
Opening September 5, 2020
Words at an Exhibition – an exhibition in ten chapters and five poems
@ Museum of Contemporary Art Busan (MOCA), South Korea
Curated by Jacob Fabricius
---
MAC VAL
From 07.03.2020
Opening on 6th March 2020, 6pm Cocktail
Le vent se lève
A group show of the collection
---
FRAC Aquitaine
29.02.2020 — 31.05.2020
Les échos du territoire
A group show of the collection in resonance with a new unpublished text by Marcelline Delbecq
---
Interview on Art Review
January 2020 Issue
---
Gallery Alexander Levy
19.01.2020 — 21.02.2020
Opening January 18, 7 — 10 pm
Presence in the Absence Group show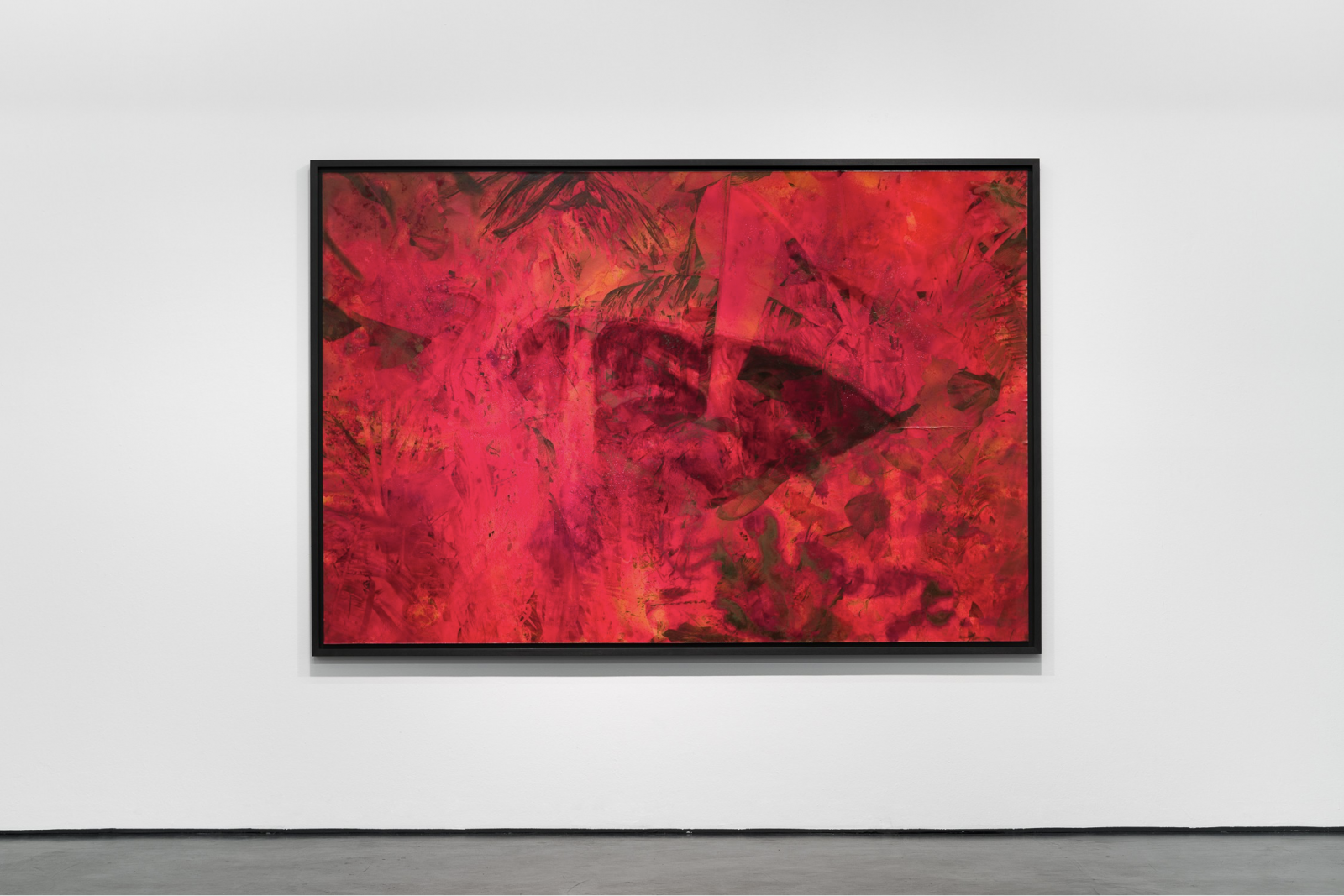 ---
Conversation @ gallery Almine Rech
11th January, 2020
5pm — 6 pm
/w Associate professor in literature, culture and contemporary art at Paris 13, Magali Nachtergael and independant Curator and journalist Pedro Moraïs
---
Manufacture de Sèvres Residency
01.01.2020 — 31.12.2021
/w ADIAF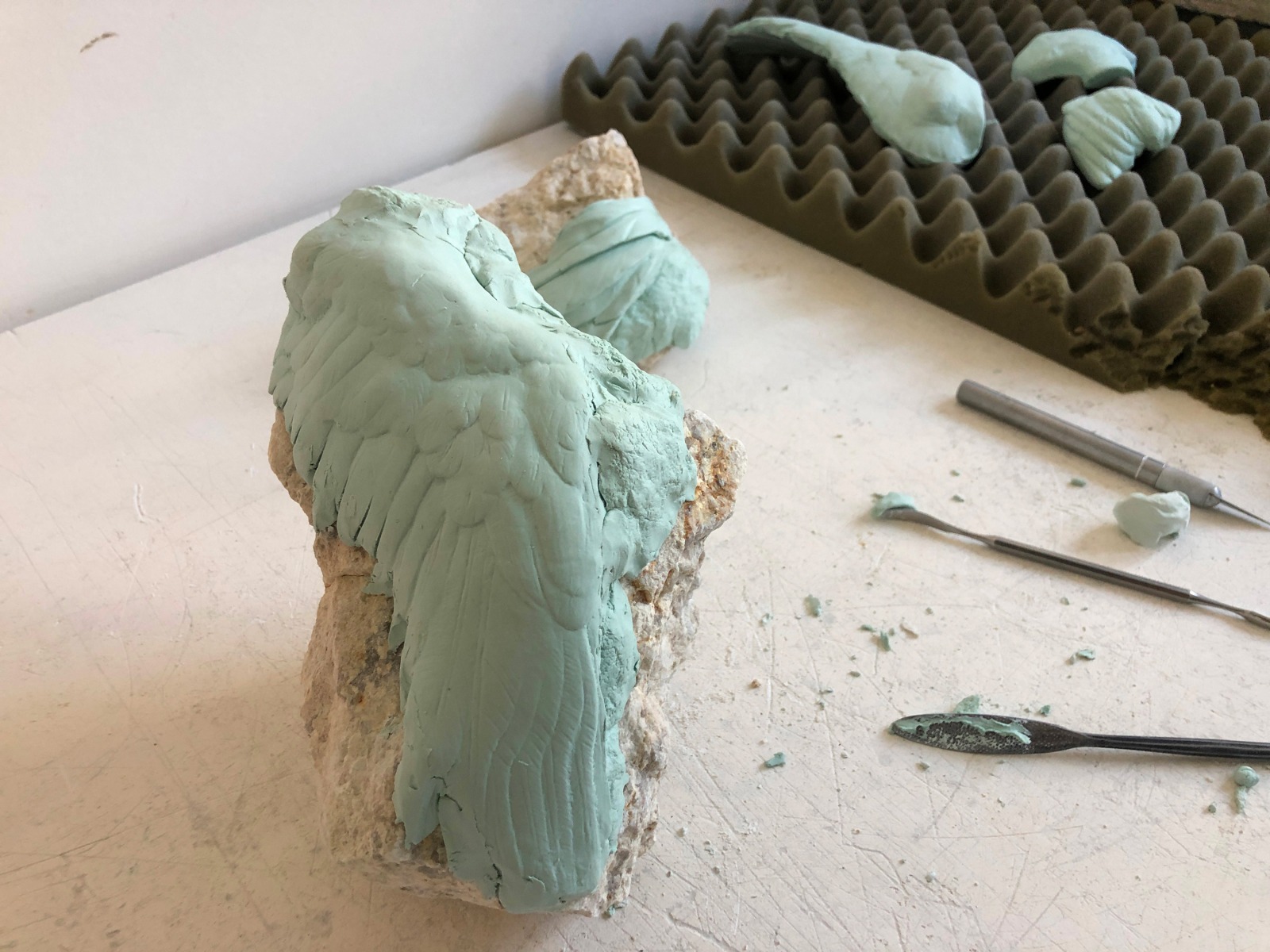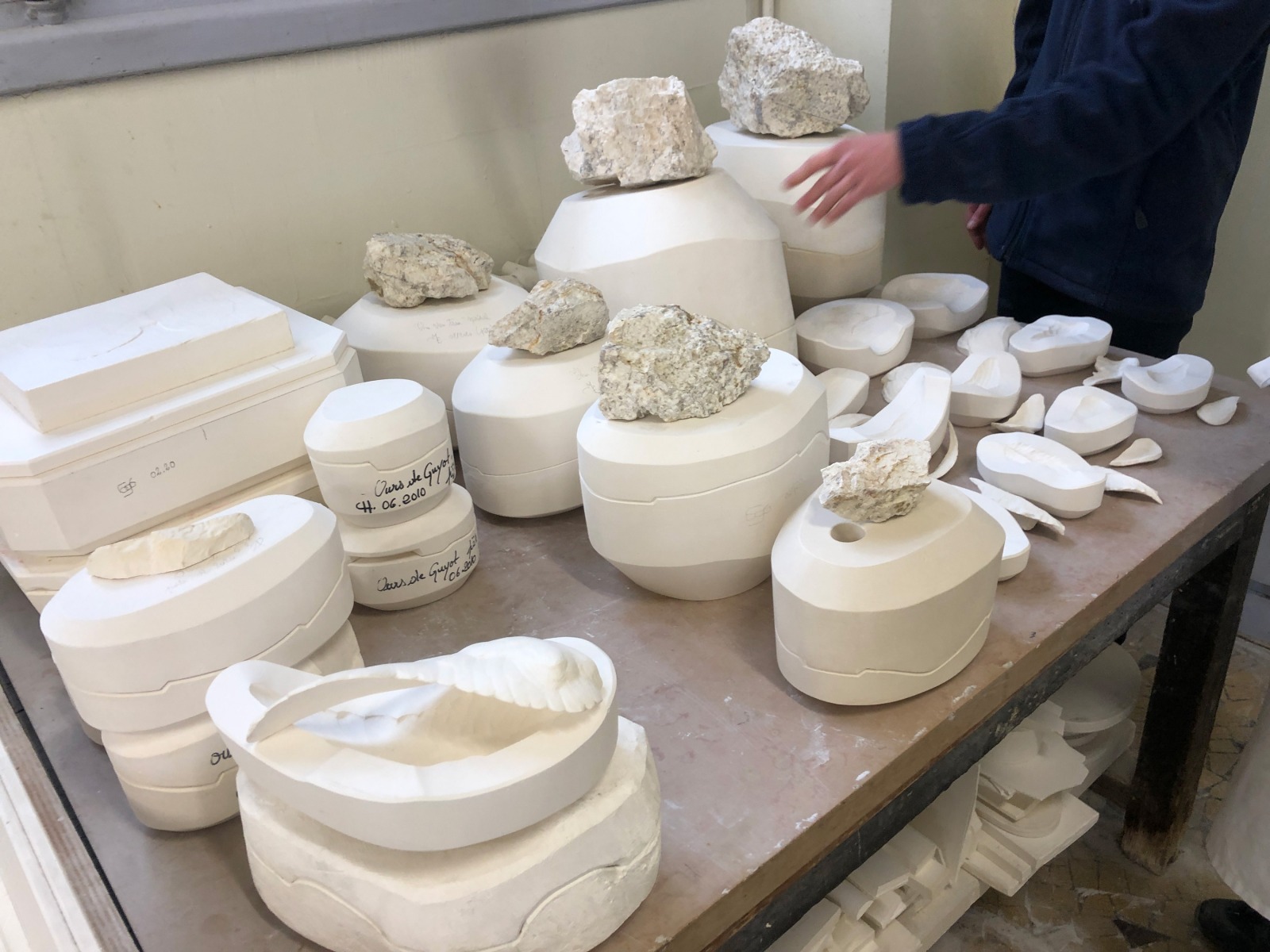 ---
In conversation with Mark Rappolt, Chief Editor of Art Review Asia
27th of November, 2019
Preceded by a cocktail 5.30 — 8 pm
Olivier Malingue Gallery, London (UK)
---
Almine Rech Gallery
23.11.2019 — 11.01.2020
Opening 23rd of November, 2020
Trail Dust Solo show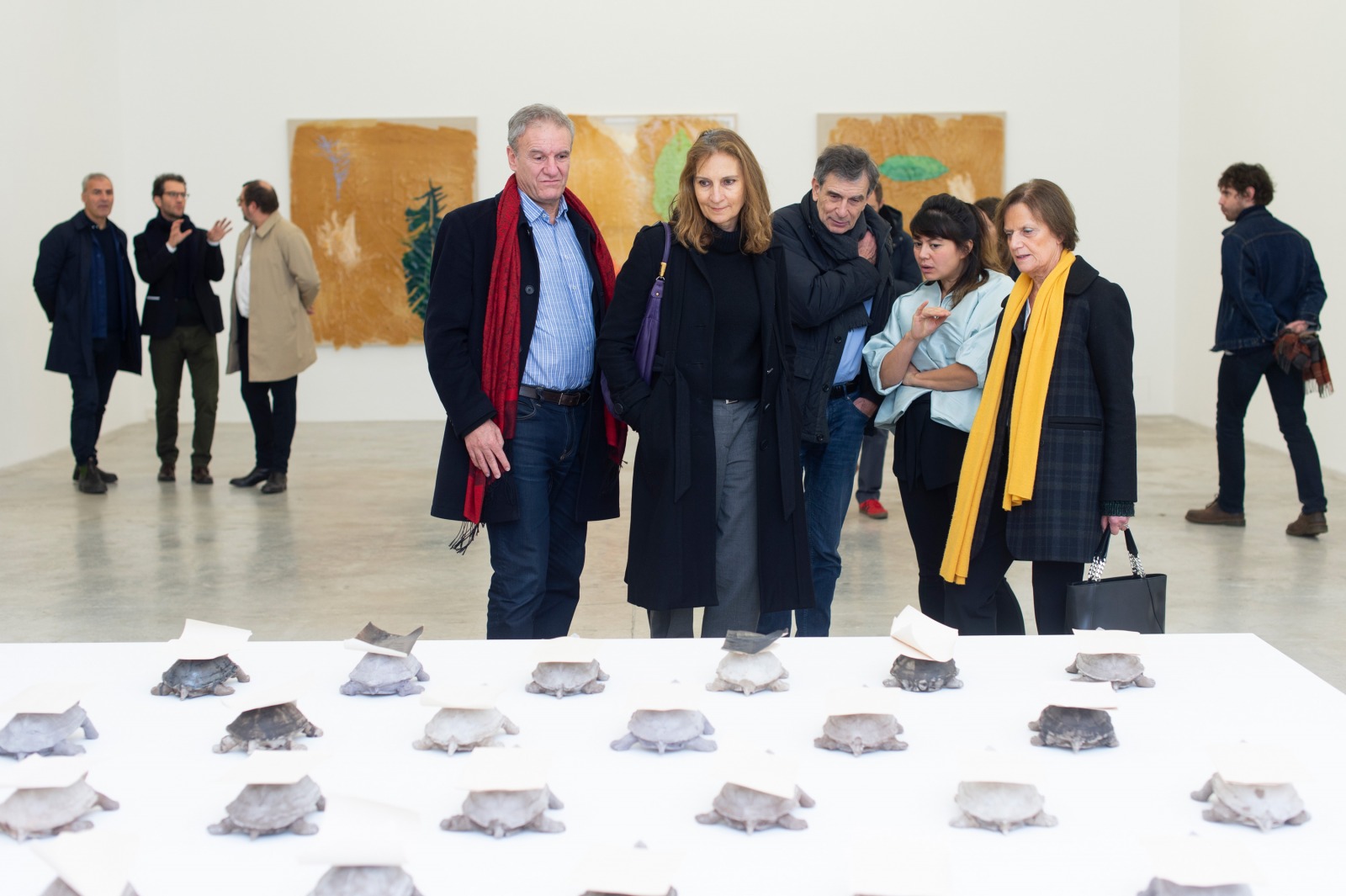 From left to right: Sylvie Fontaine, Claude and Véronique Bonnin
---
MUCEM — Musée des civilisations de l'Europe et de la Méditerranée
30.10.2019 — 27.02.2020
Opening 29th November, 2020
A work commissioned for the exhibition Giono
Curated by Emmanuelle Lambert

---
15.10.2019 — 22.12.2019
/w Almine Rech Gallery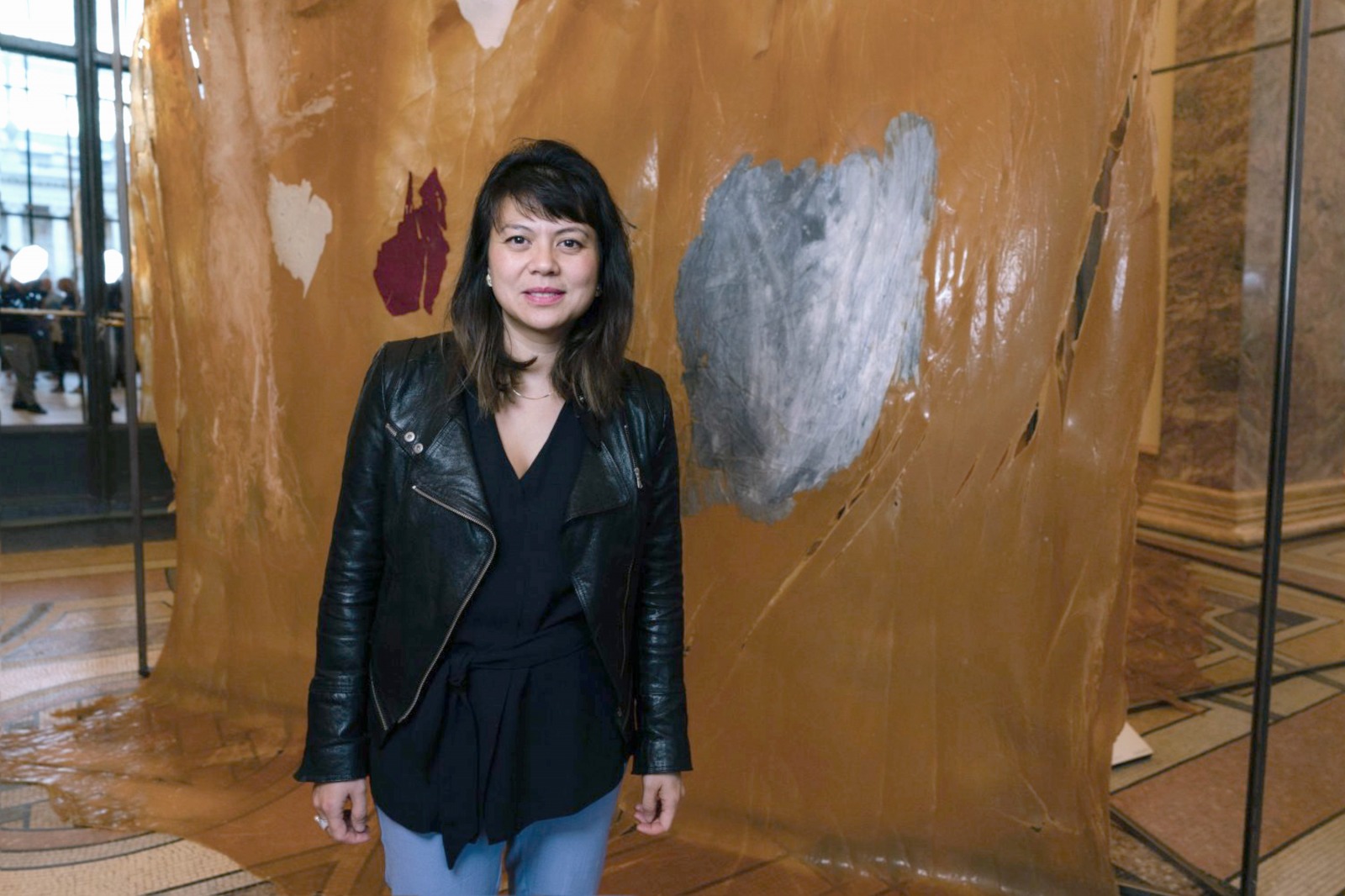 ---
Musée Niemeyer
21.09.2019 — 23.02.2020
14a BIENAL INTERNACIONAL DE ARTE CONTEMPORÂNEA DE CURITIBA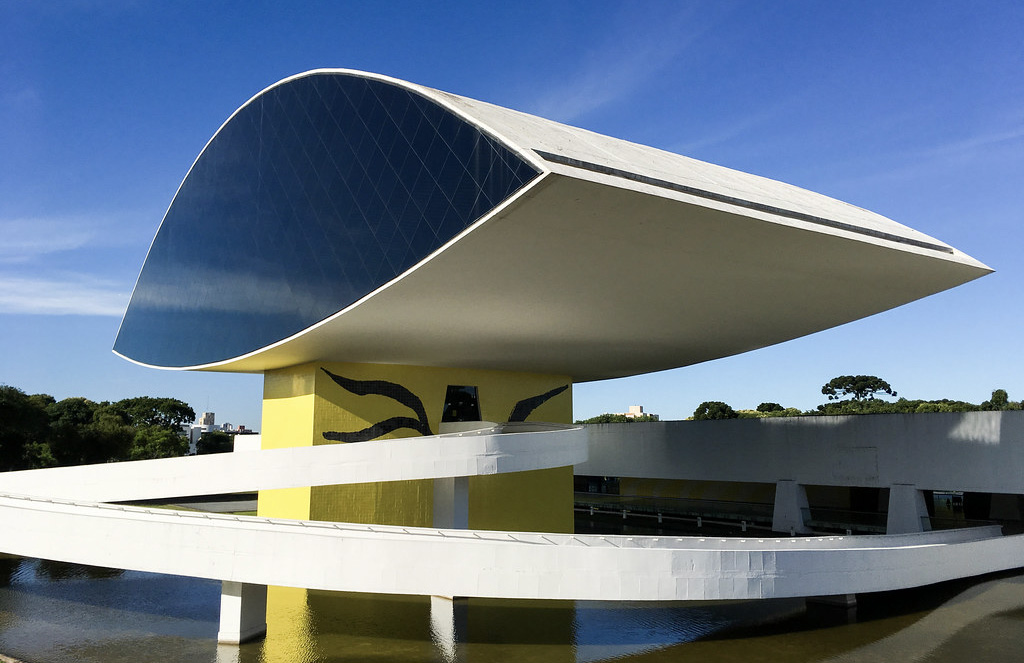 ---
Olivier Malingue gallery
02.10.2019 — 13.12.2019
Opening on October 1st 2019
Group show at Olivier Maligue gallery, London (GB)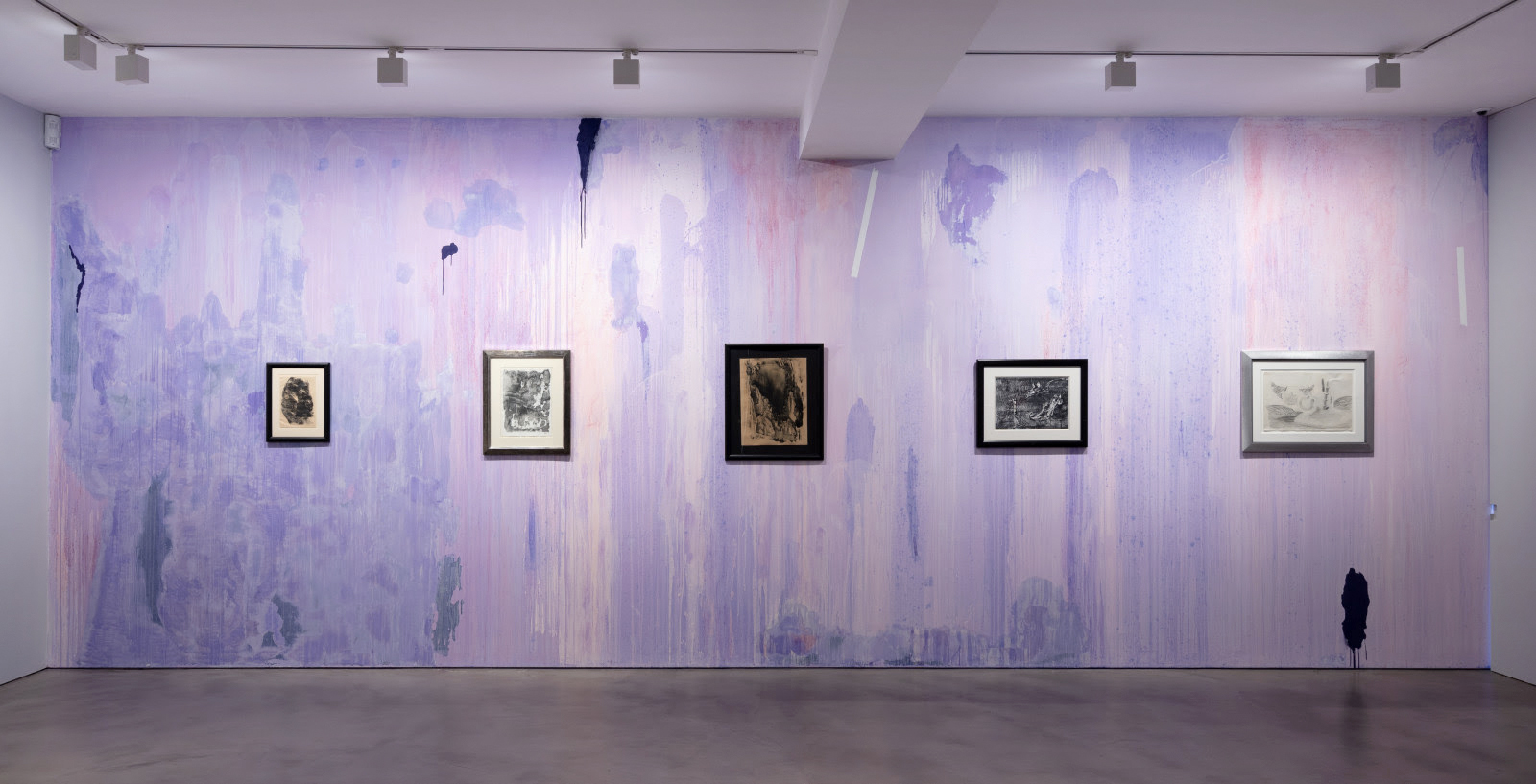 ---
Les rencontres de la photographies, Arles
01.07.2019 — 25.08.2019
CARTES POSTALES, NOUVELLES D'UN MONDE RÊVÉ
MUSÉE DÉPARTEMENTAL ARLES ANTIQUE
A group show curated by Magali Nachtergael et Anne Reverseau
---
Art Unlimited
09.06.2019 — 15.06.2019
Art Basel /w Rüdiger Schöttle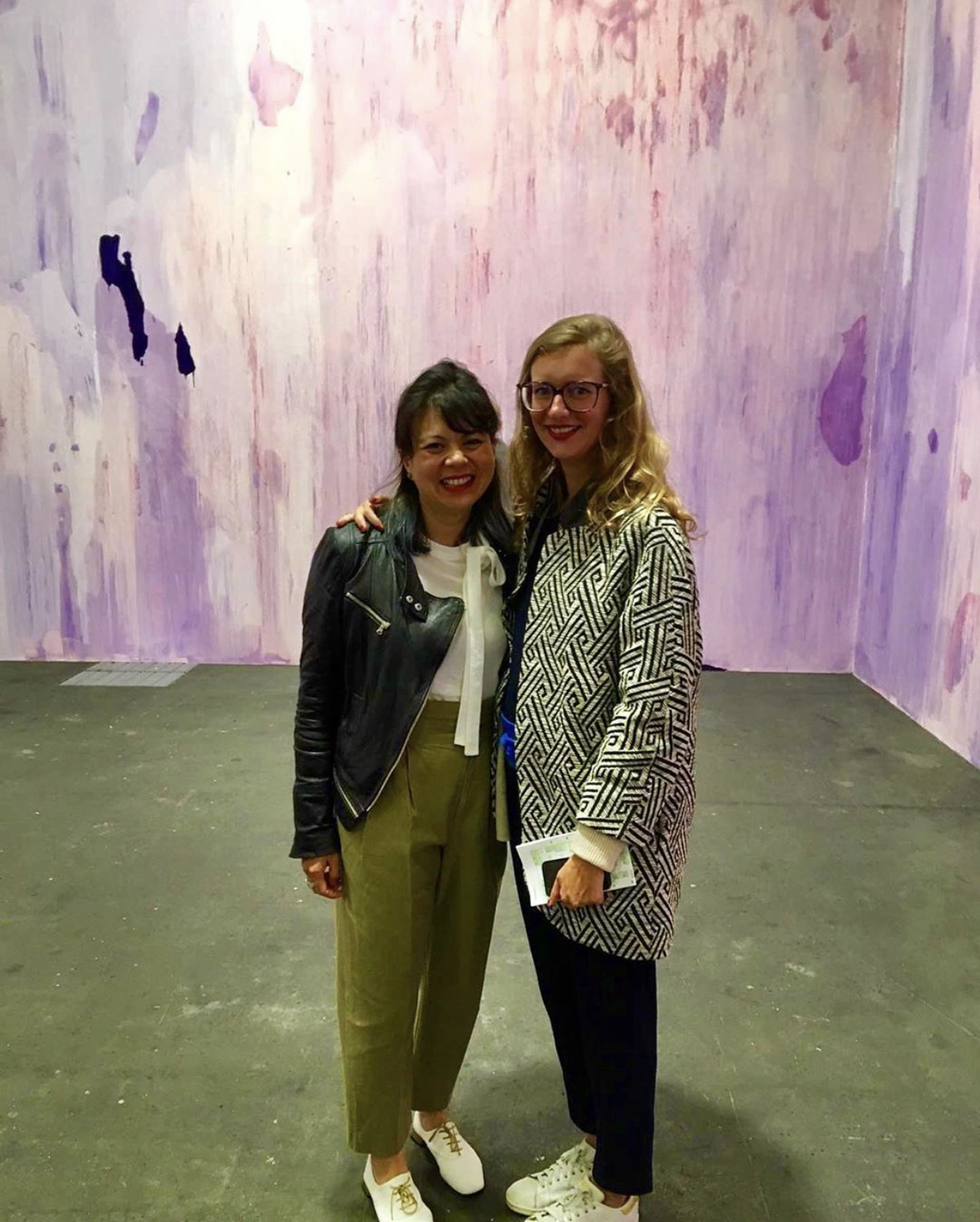 Beside me: Blanche Delestrange
---
18th May 2019 - Conversation 4pm
Presentation @ Centre d'Art Contemporain d'Ivry - Le CREDAC
---
A journey with Marie Vassilieff
16.04.2019 — 21.07.2019
Opening on 15th May
Group show at MABA, Nogent-sur-Marne (FR)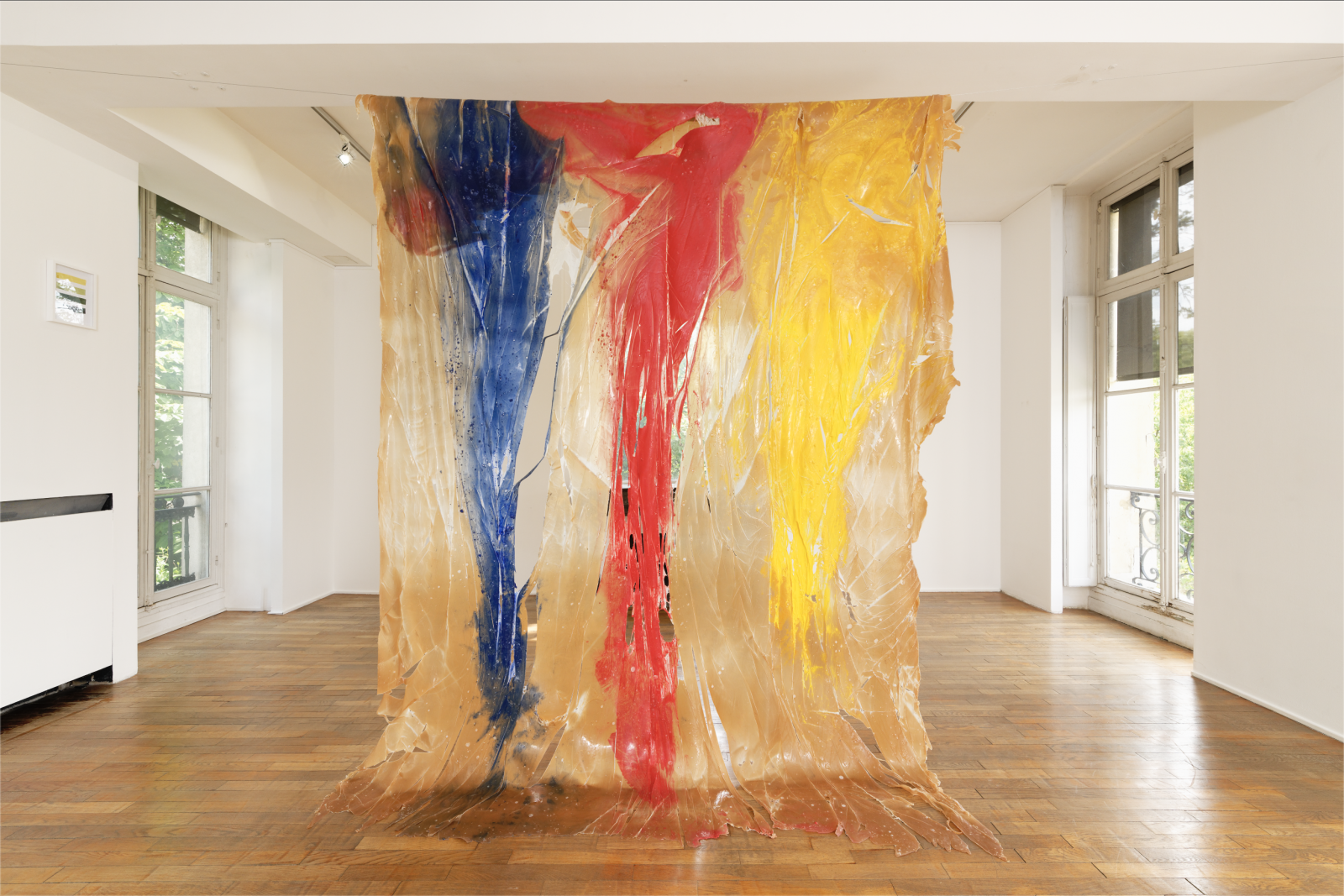 ---
Centre d'Art Contemporain d'Ivry - Le CREDAC
19.04.2019 — 30.06.2019
Opening on 18th April
24 hours in Hanoï a solo show curated by Claire Le Restif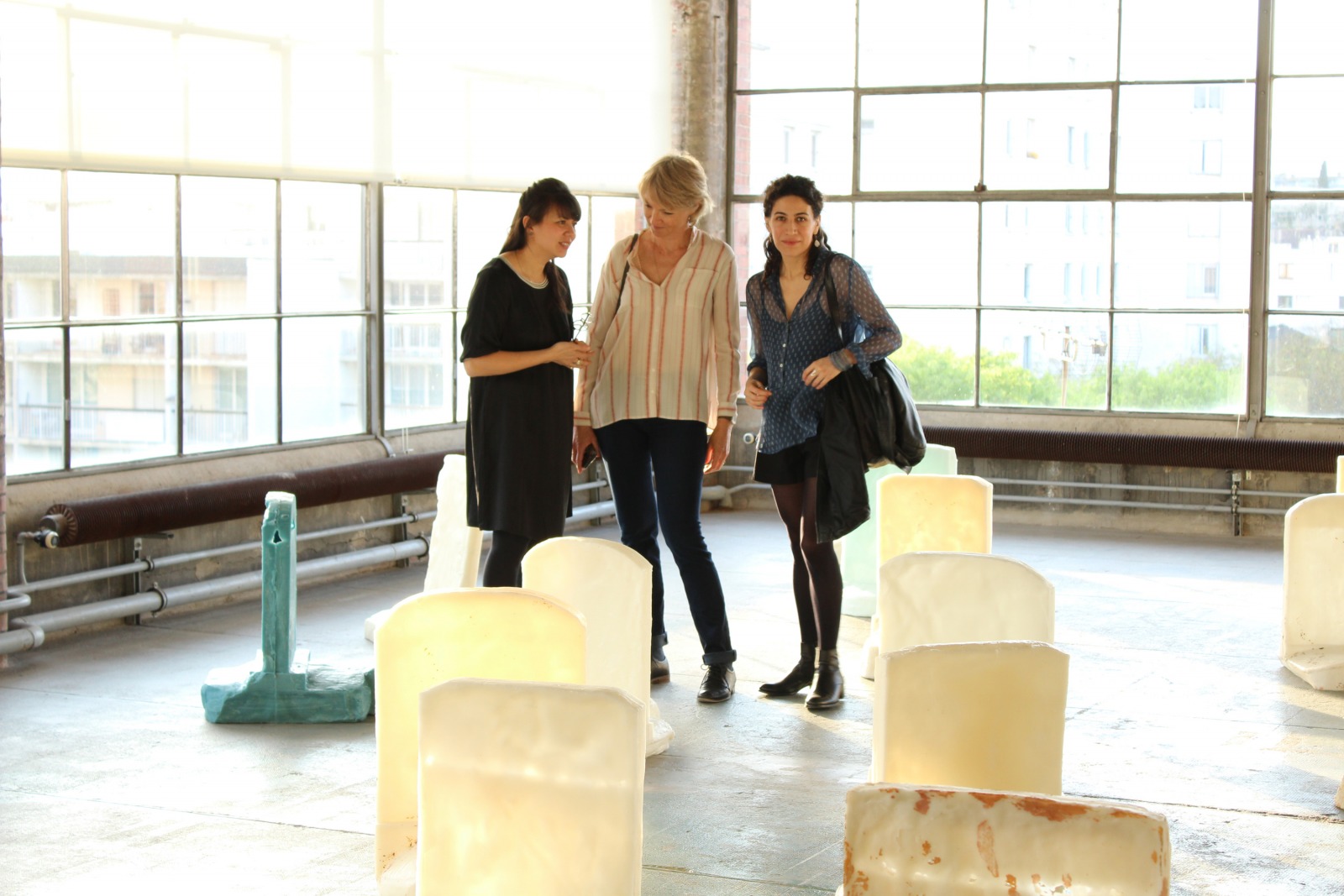 From left to right: Sabine Canivet and Estefanía Peñafiel Loaiza
---
Anatomy of Political Melancholy
28.02.2019 — 13.04.2019
Opening on 27th February
A group show curated by Katerina Gregos
@ Athens Conservatoire's subterranean space (GR)
/w Katerina Apostolidou, Marc Bauer, Sara Sejin Chang, Marianna Christofides, Depression Era, Eirene Efstathiou, Marina Gioti, Jan Peter Hammer, Sven Johne, Yorgos Karailias, Spiros Kokkonis, Ariane Loze, Adrian Melis, Tom Molloy, Dimitris Mytas , Jennifer Nelson, Yorgos Prinos, Chrysa Romanou, Hans Rosenström, Georges Salameh, Nestori Syrjälä, Dimitris Tsoumplekas, Bram Van Meervelde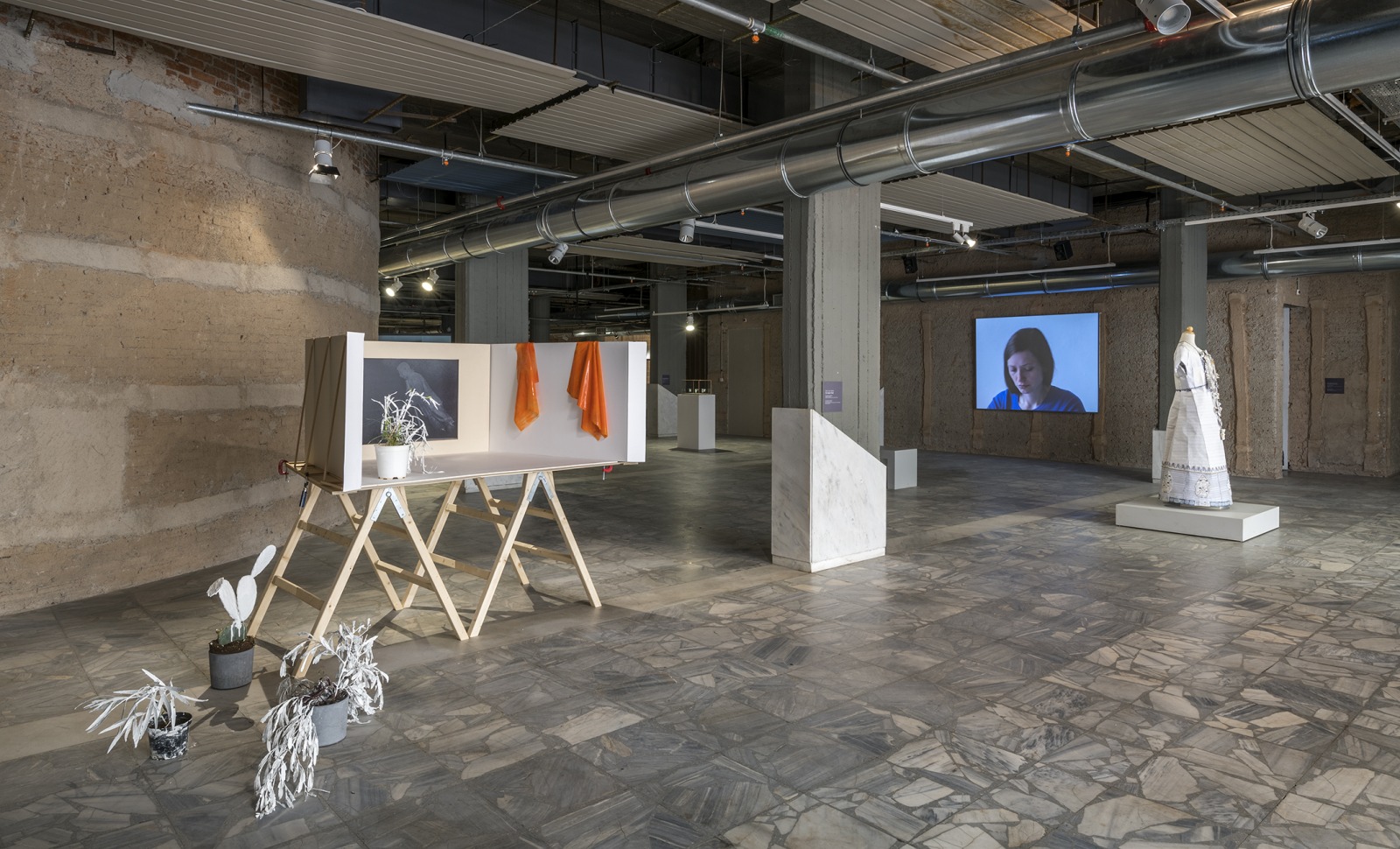 Photography by Panos Kokkinias
---
Rüdiger Schöttle
8.02.2019 — 30.03.2019
Colors of grey
Solo show at Rüdiger Schöttle gallery, Munich (DE)
Opening on 7th February 5:00 pm
---
Par les temps qui courent
20.12.2018 at 9:00 pm
On France Culture /w Marie Richeux
---
La Part de l'Œil
01.12.2019 — Released in librairies n°32 - 2018/2019
A contribution to the Dossier : "L'œuvre d'art entre structure et histoire" et "Greimas et la sémiotique de l'image"
---
VCCA Center For Contemporary Art Hanoï (VN)
15.12.2018 — 14.02.2019
A Novel without a title
Solo show, opening on 14th December 4:00 pm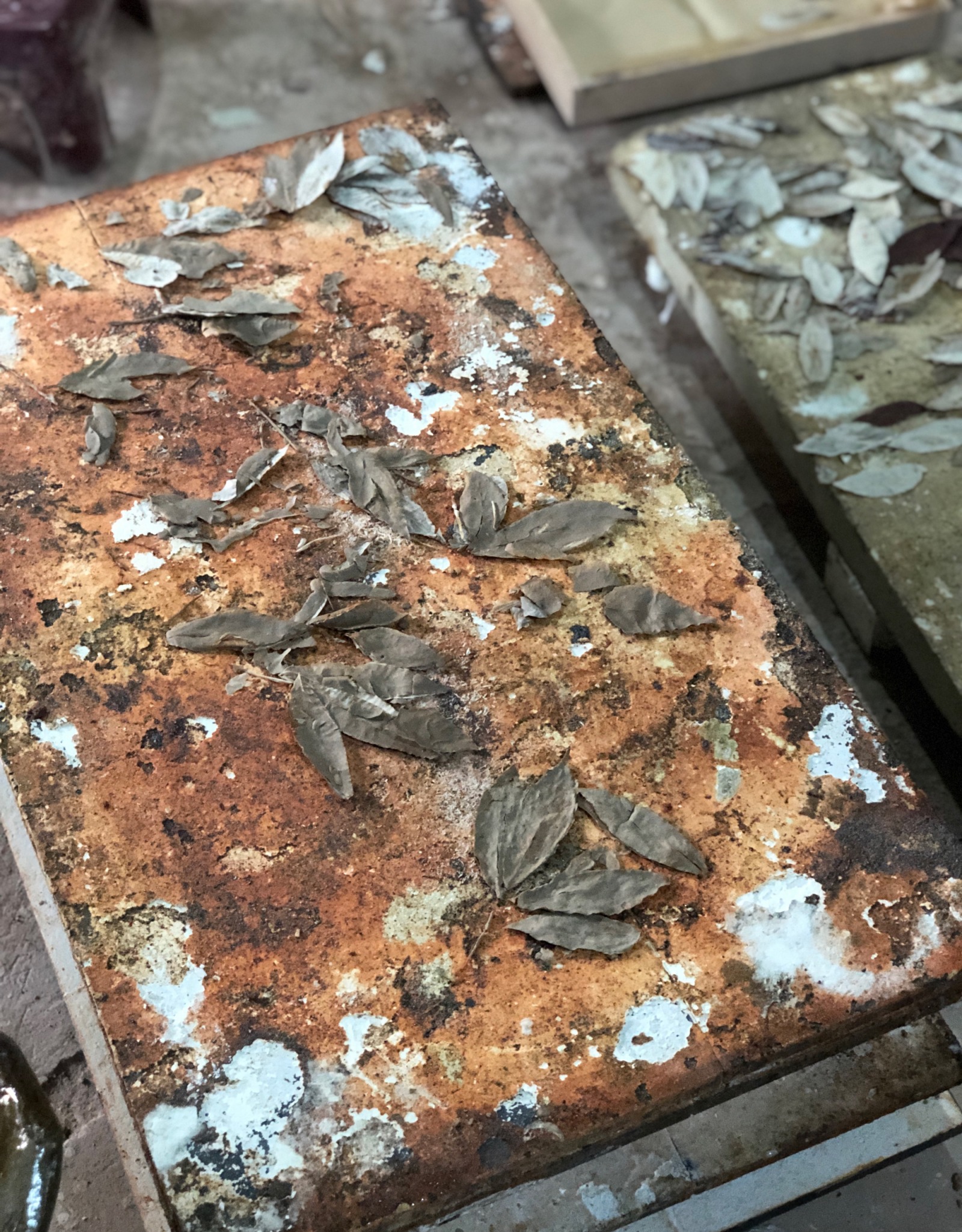 ---
After Babel
05.12.2018 — 18.05.2019
Part 2 of the trilogy The Unwritten library
A group show curated by Anna Kafetsi
by annexM Visual Arts Center @ Megaron-The Athens Concert Hall, Greece
---
Rüdiger Schöttle
30.11.2018 — 02.02.2019
Still Life
Group show of the 50th years anniversary of the gallery, Munich (DE)
Opening on 29th October 5:00 pm
press release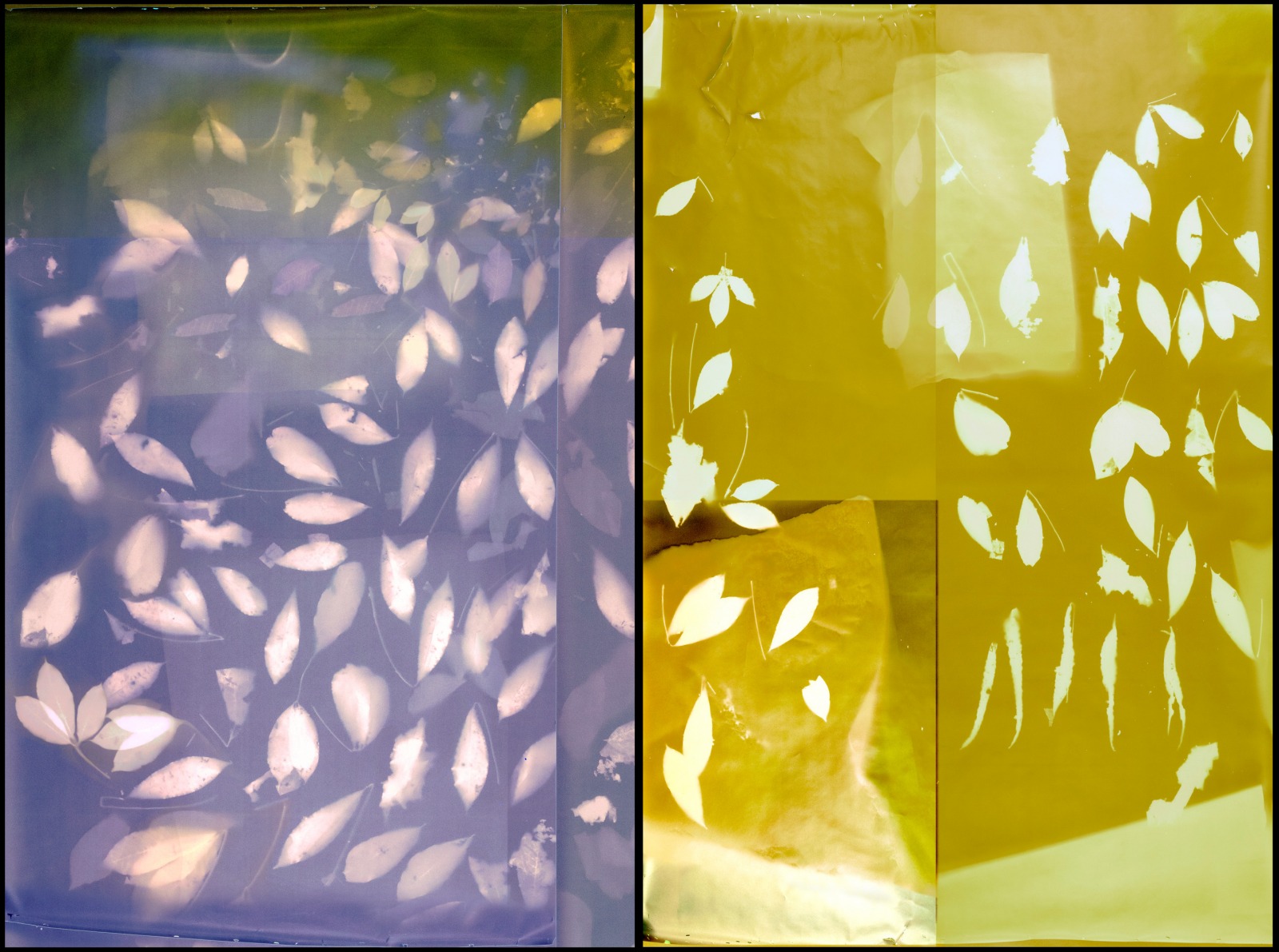 ---
Marcel Duchamp Prize
/w Clément Cogitore, Mohamed Bourouissa, Marie Voignier
09.10.2018 — 31.12.2018
Centre Georges Pompidou, Paris
Opening on 9th October 6:00 pm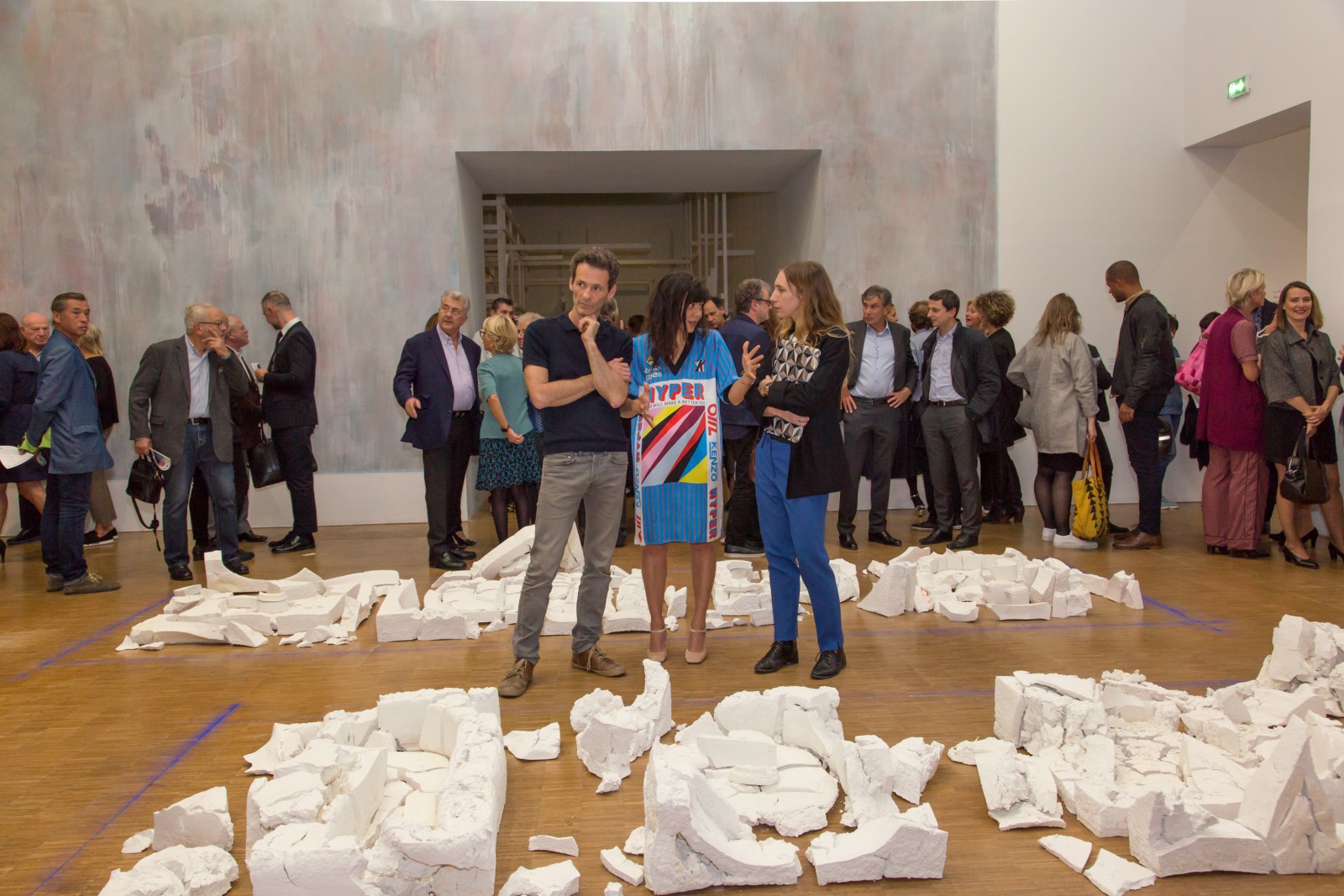 From left to right: Emmanuel Lefrant and Marie Corbin
---
Celebration of the 30 years of the Centre d'art contemporain d'Ivry –
Wednesday September 19, 2018. From 7pm
The launch of the book INDEX 1987-2017 a book a book tracing 30 years of artistic creation at Le Crédac, published by Dilecta. At La Halle du Théâtre des Quartiers d'Ivry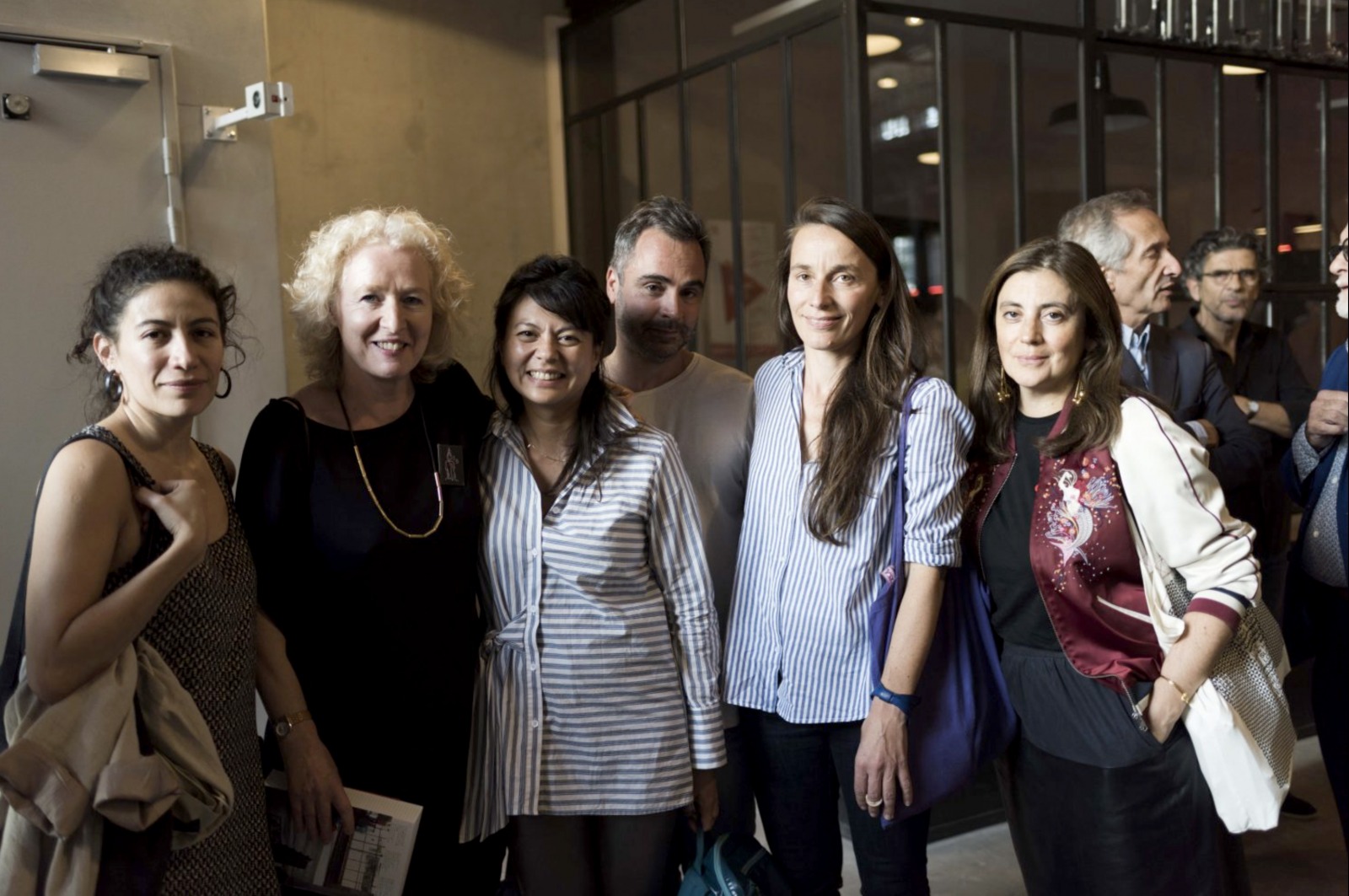 From left to right: Estefanía Peñafiel Loaiza, Claie Le Restif, Thu Van Tran, Luigi Beltrame, Elfi Turpin, Liza Szlezynger, Bernard Blistène
---
Petit Palais / FIAC Projects
15.10.2018 — 22.12.2018
/w Meessen De Clercq
---
Natalie Seroussi Gallery
23.09.2018 — 24.11.2018
West World : Franz West and Thu Van Tran
Brunch at the gallery this Sunday 23th October 12:00 pm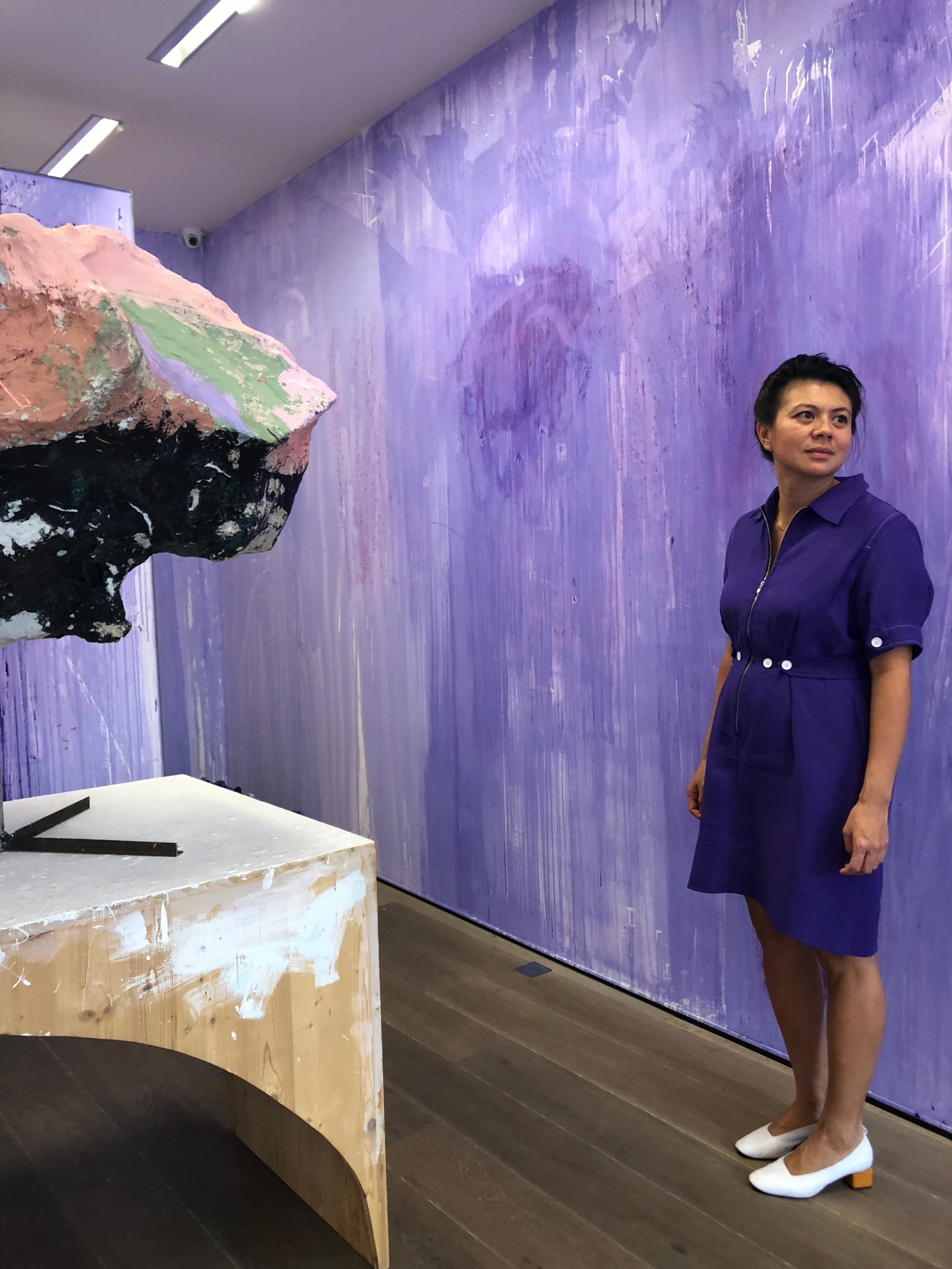 ---
Meessen De Clercq
07.09.2018 — 06.10.2018
The Unending Gift
The exhibition of the 10th years birthday of the gallery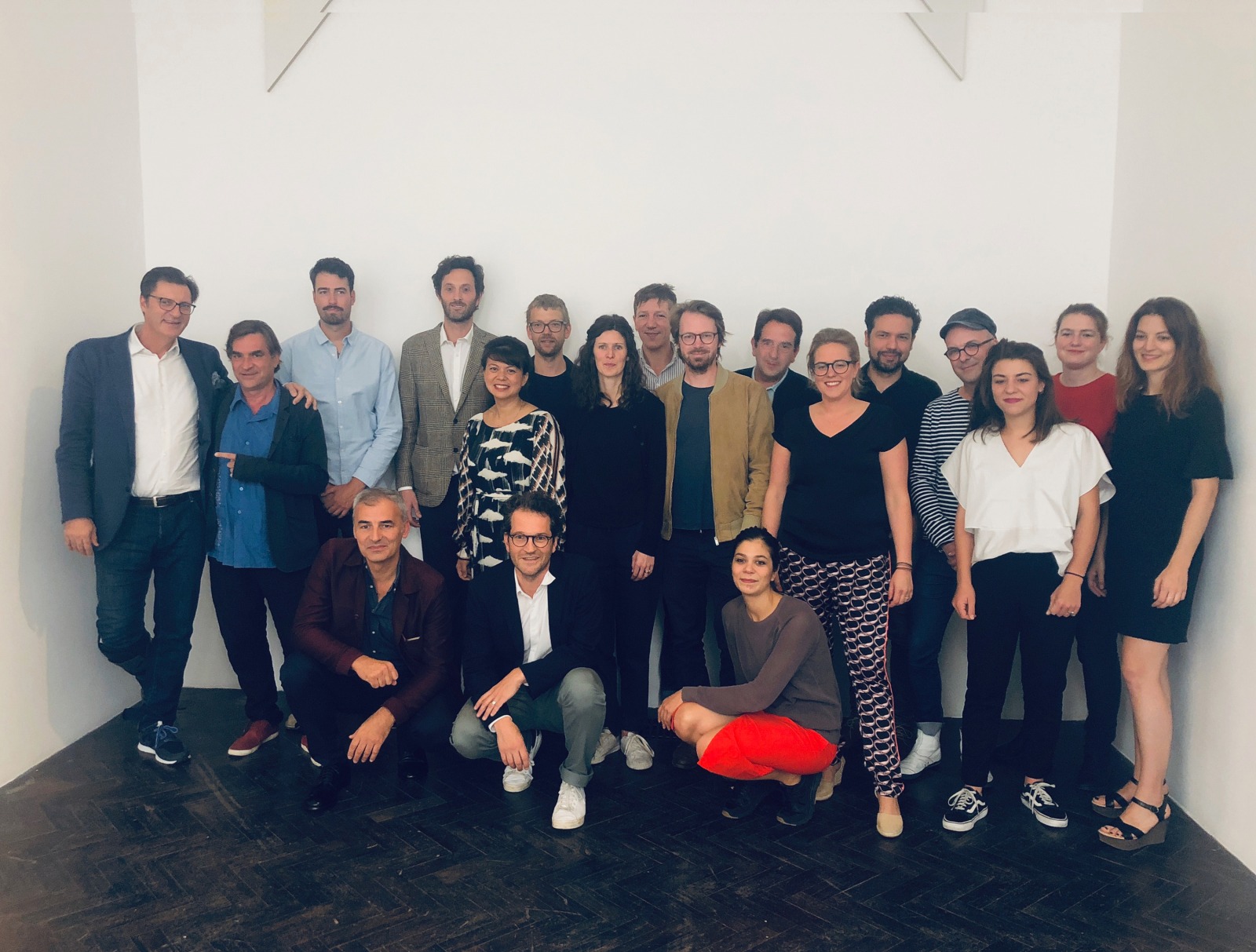 From left to right: Jan De Clercq, Jordi Colomer, Chaim Van Luit, Evariste Richer, Fabrice Samyn, Thu Van Tran, Olivier Meessen, Maarten Vanden Eynde, Kelly Schacht, Leon Vranken, Benoît Maire, Ignasi Aballi, Nicolas Lamas, Lieven de Boeck, Hélène Baucy, Julie Cesson, Isa Deslypere, Isabel Diaz Rodriguez.
---
The Schwartz Foundation, Art Space Pythahorion, Samos (GR)
04.08.2018 — 30.09.2018
Art Space Pythahorion, Samos, Greece
Pictures of the opening
---
Fondation Hermès
12.07.2018 — 07.01.2019
Opening on 11th July 4pm
Solo show at La Grande Place musée du cristal Saint-Louis — Fondation Hermès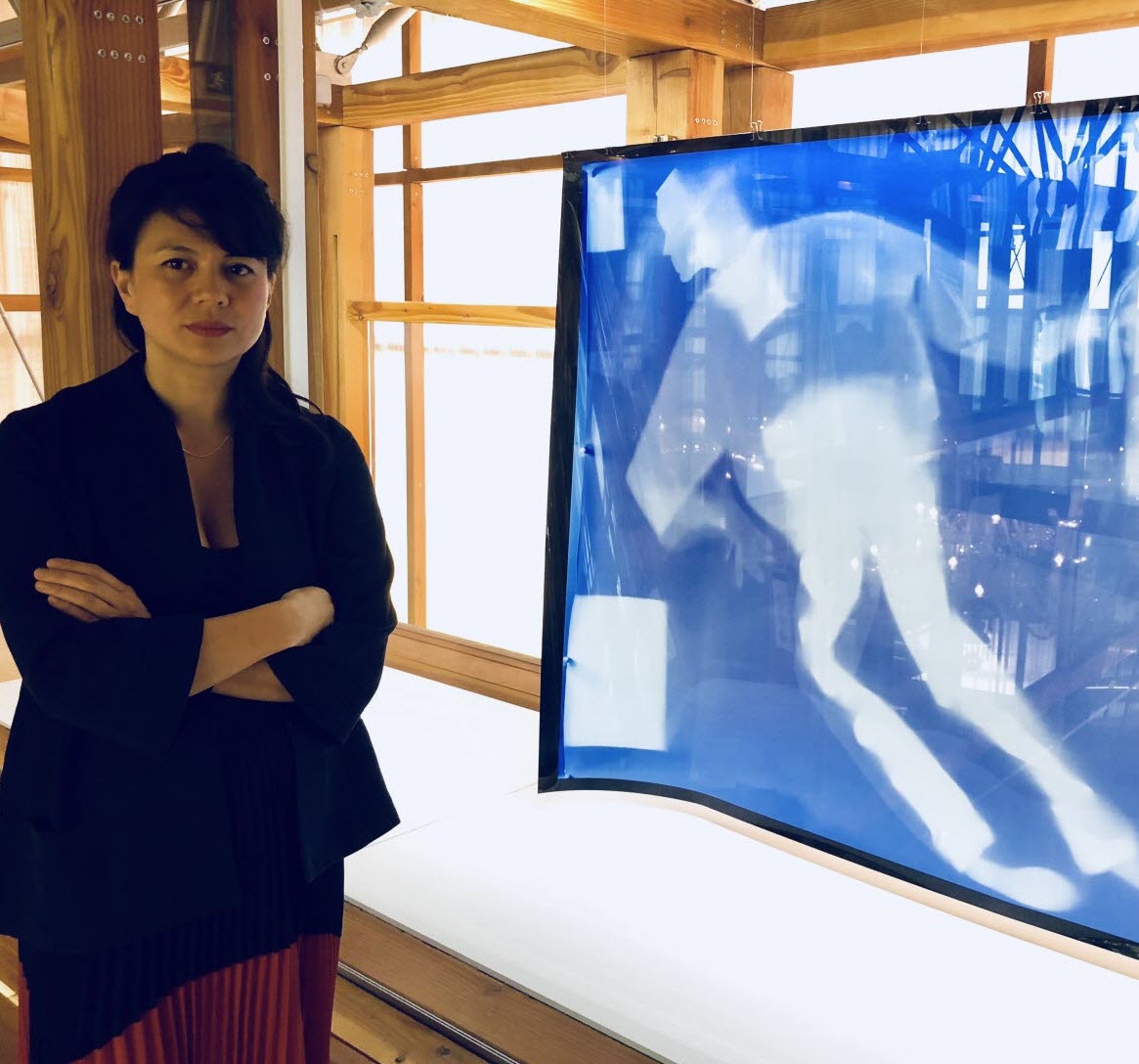 ---
Galerie Saint Séverin
05.07.2018 — 26.09.2018
On Alicia Knock proposal
A window at 26 rue du Général Foy, Paris 8ème
---
MAMAC Nice
09.06.2018 — 16.09.2018
Cosmogonies, au gré des éléments
at Musée d'Art moderne et d'Art contemporain de la ville de Nice, FR
A group show curated by Hélène Guenin
---
Carré d'Art
03.04.2018 — 04.11.2018
Un Désir d'Archéologie, Perspectives vers le Futur at Carré d'Art de Nîmes, FR
Show curated by Jean-Marc Prevost
w/ Baris Dogrusoz, Asier Mendizabal, Clemens Von Wedermeyer
---
MCNA
09.02.2018 — 6:30 pm
A Parc Saint Leger invitation - Festival littéraire Tandem at Nevers, FR
Performance w/ Yoann Thommerel
(Photography by Rui Lourenço)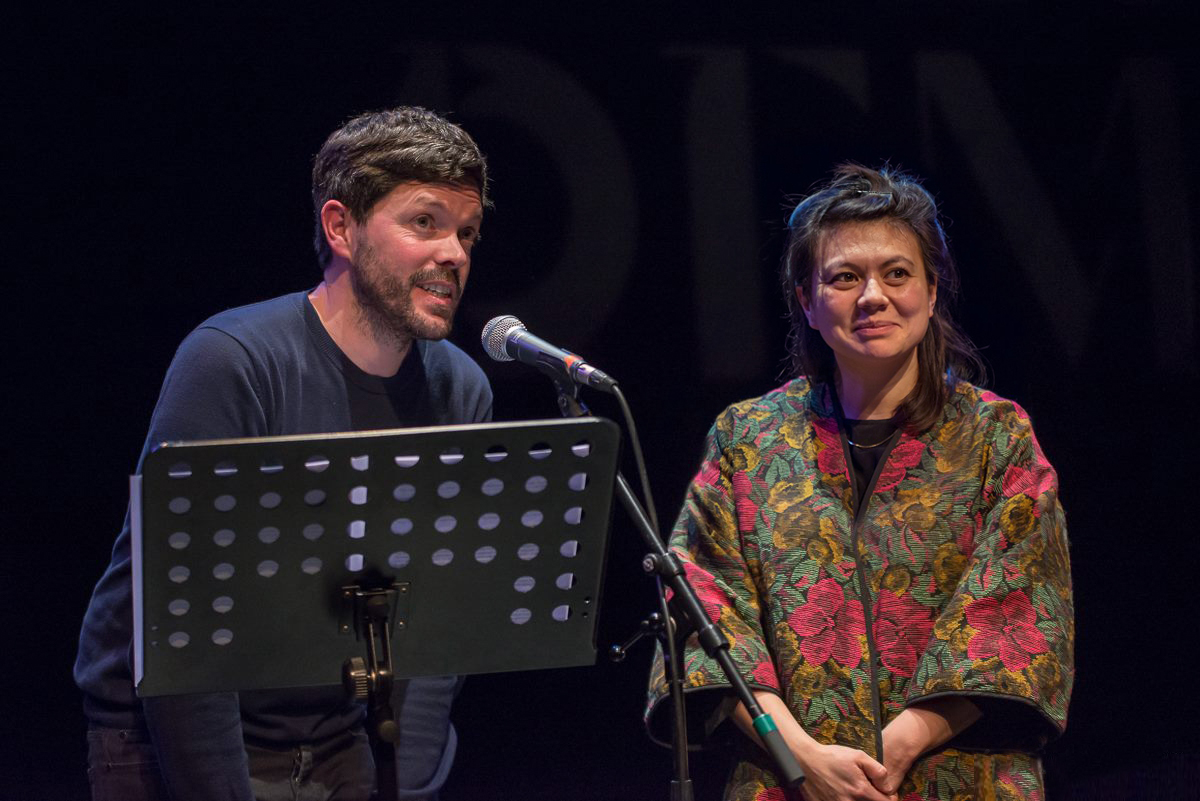 ---
Brafa
26.01.2018 — 04.02.2018
w/ Meessen de Clercq
Brafa Art Fair @ Brussels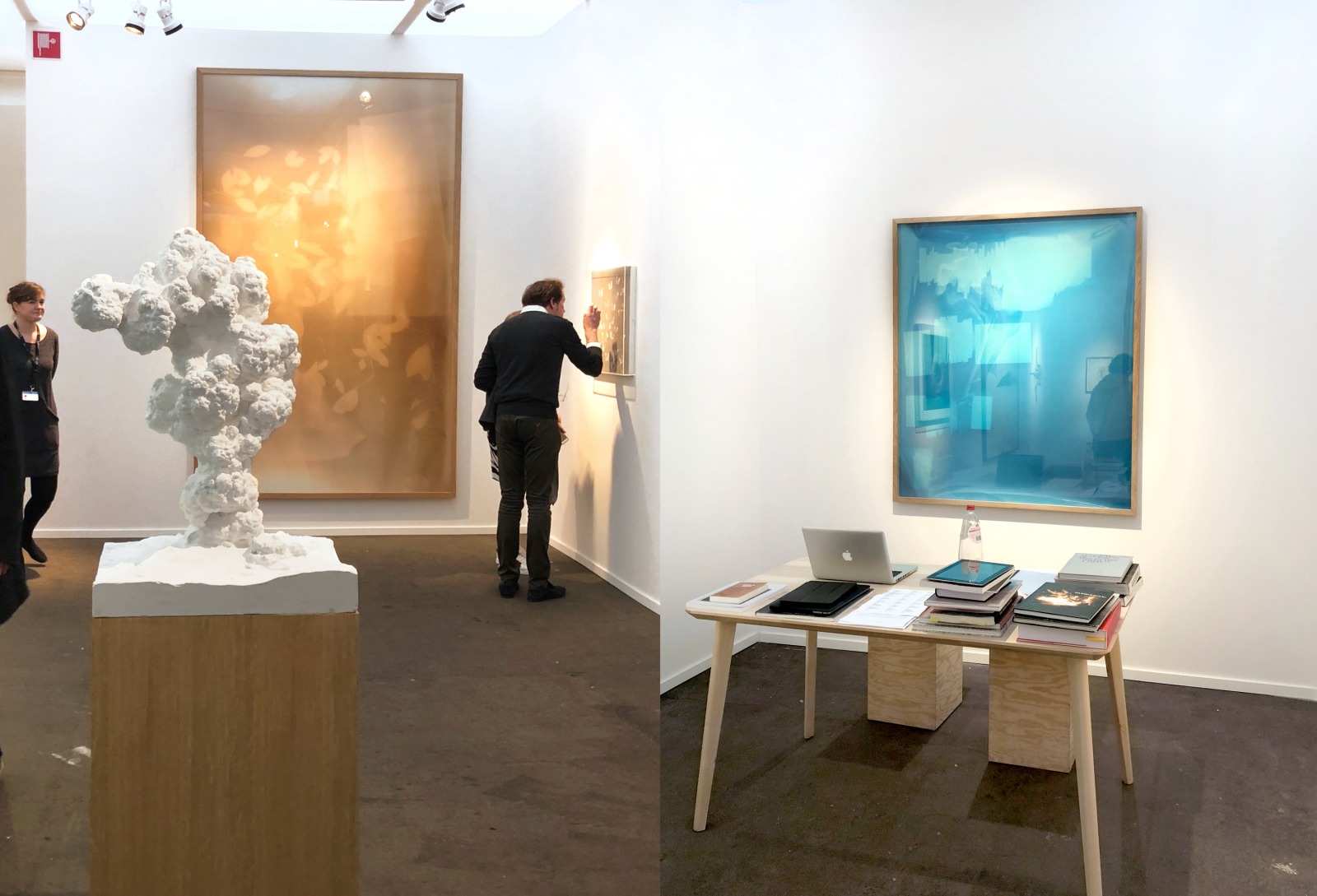 ---
TIMES MUSEUM Guangzhou China
17.11. 2017 — 19.11.2017
Symposium
In the Name of "Archive": Re-imagining History as Contemporary Art Practice
Co-curated by Nikita Yingqian Cai and Mia Yu, at Guangdong Times Museum, Guangzhou, (CHN)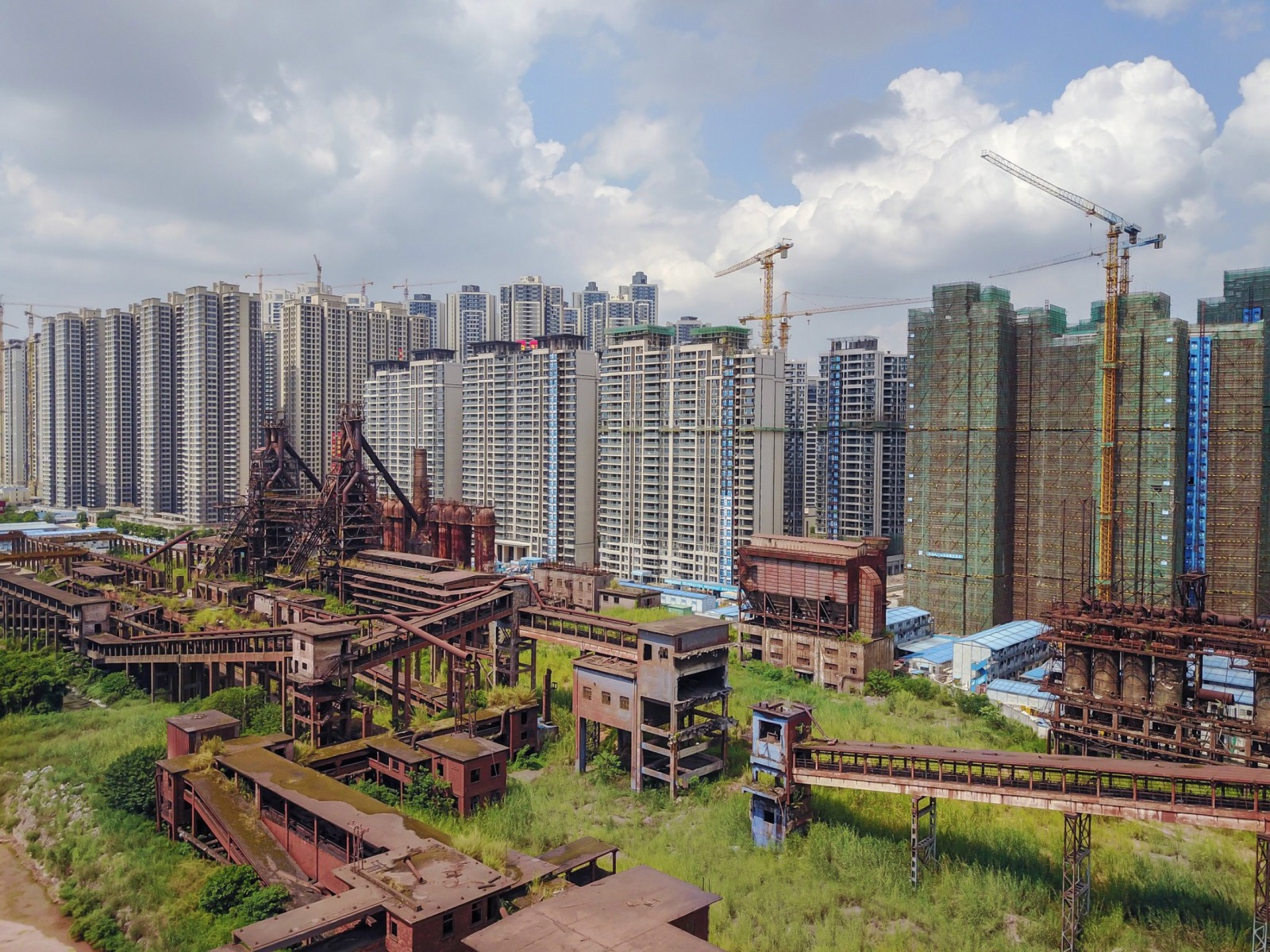 ---
FRAC Besançon
05.11.2017 — 4:30 pm
A conversation with Patrice Joly on art and literature
at FRAC Franche-Comté, Besançon (FR)
---
Entre deux infinis
28.10.2017— 22.12.2017
Group show at Galerie Anne-Sarah Bénéchou, Paris, (FR)
---
MODERNA MUSEET STOCHKOLM
21.10.2017— 21.01.2018
Manipulate the world, connecting Öyvind Fahlström at Moderna Museet
Curated by Fredrik Liew with Goldin+Senneby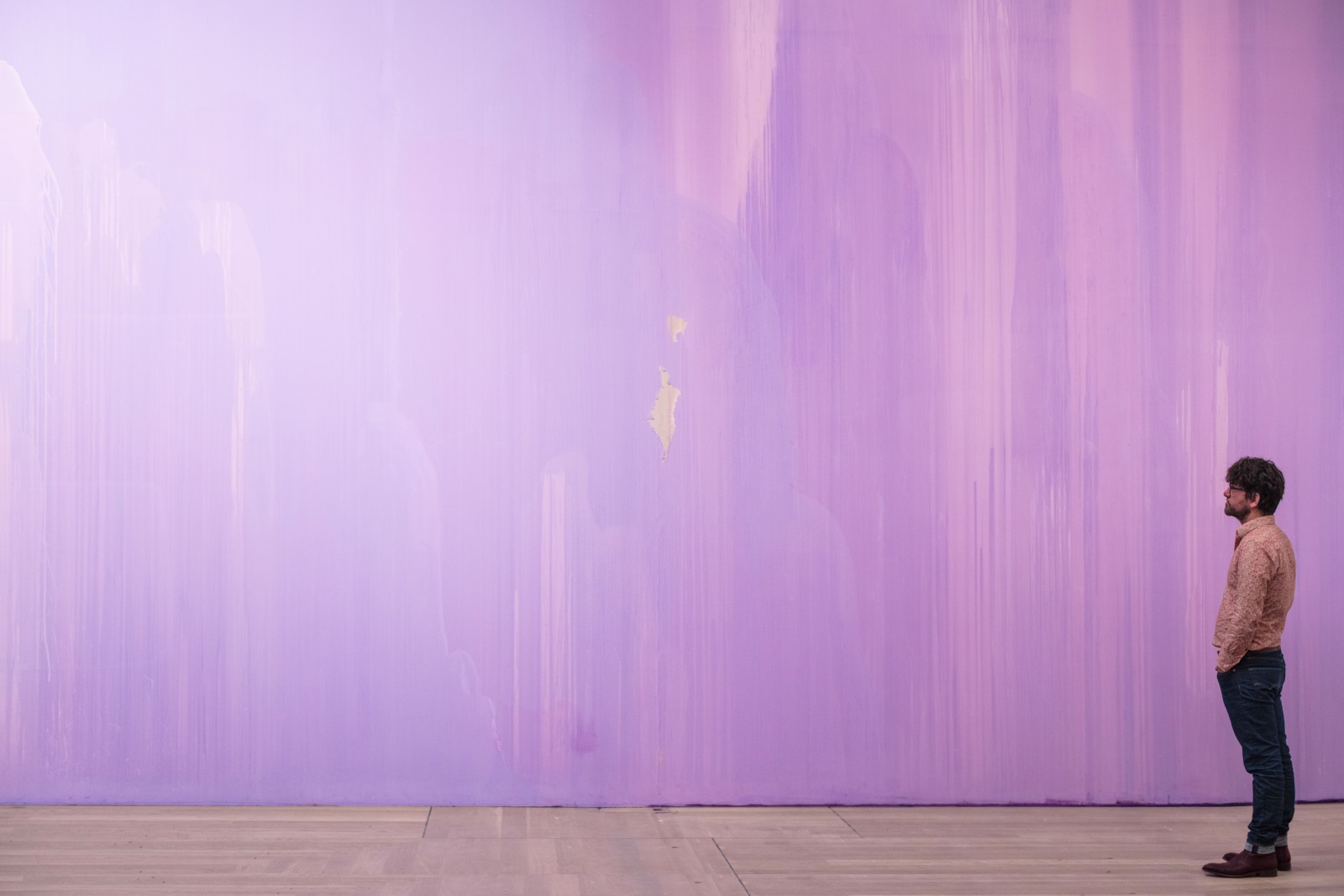 ---
FIAC 2017
18.10.2017 — 22.10.2017
Duo Show w/ Claudio Parmiggiani
Meessen De Clercq booth 1F11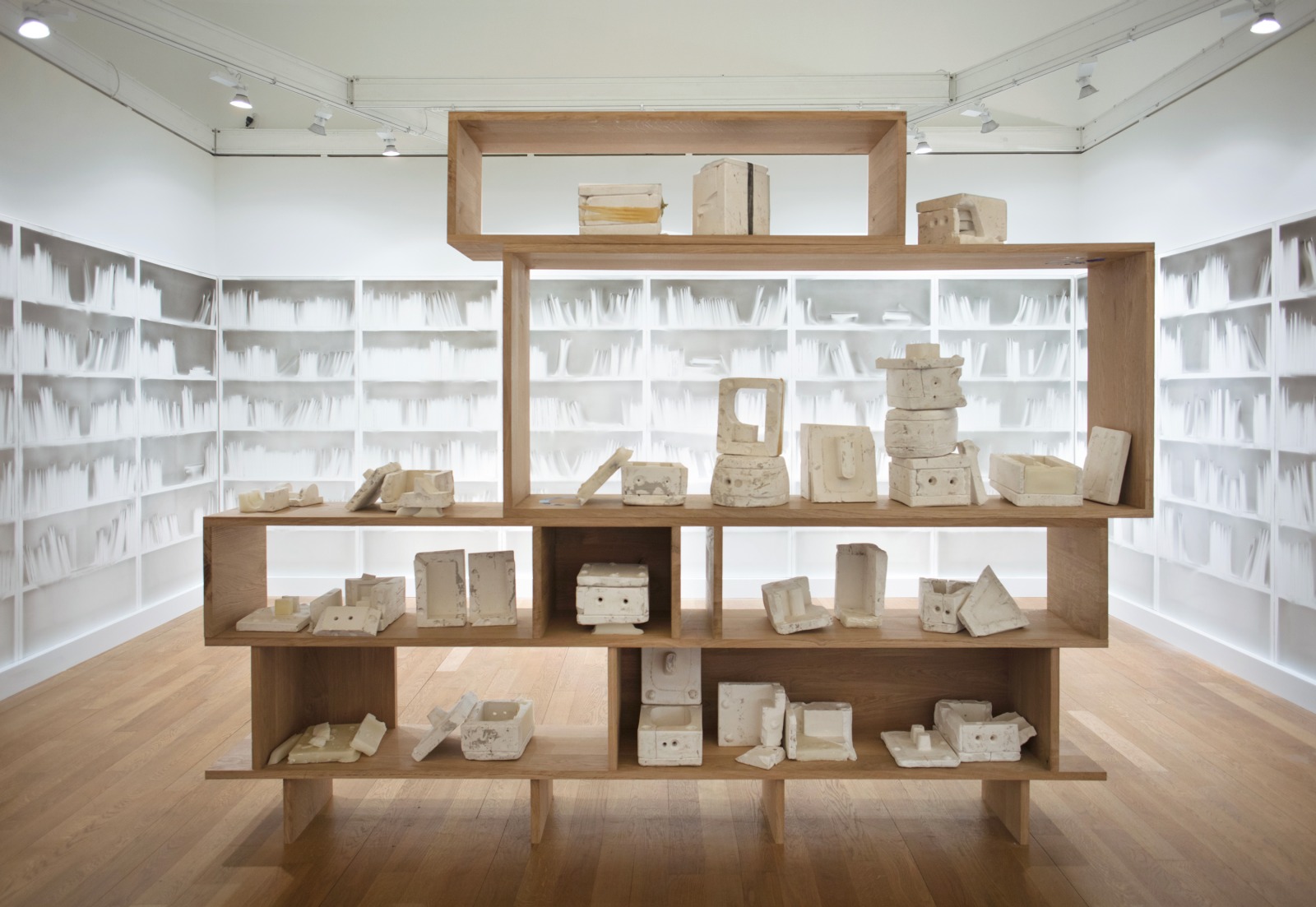 ---
Montag or the library-in-the-making
14.10.2017 — 14.01.2018
Group show at FRAC Franche-Comté, Besançon (FR)
Curated by Patrice Joly
---
Tavola Aperta / Venice Biennale
05.10.2017 — 1:00 pm @ Gardini Central Pavillion
Lunch and talk w/ Julian Charrière and the public
Part of the curatoral project of the 57th International Exhibition, La Biennale di Venezia (IT), VIVA ARTE VIVA by Christine Macel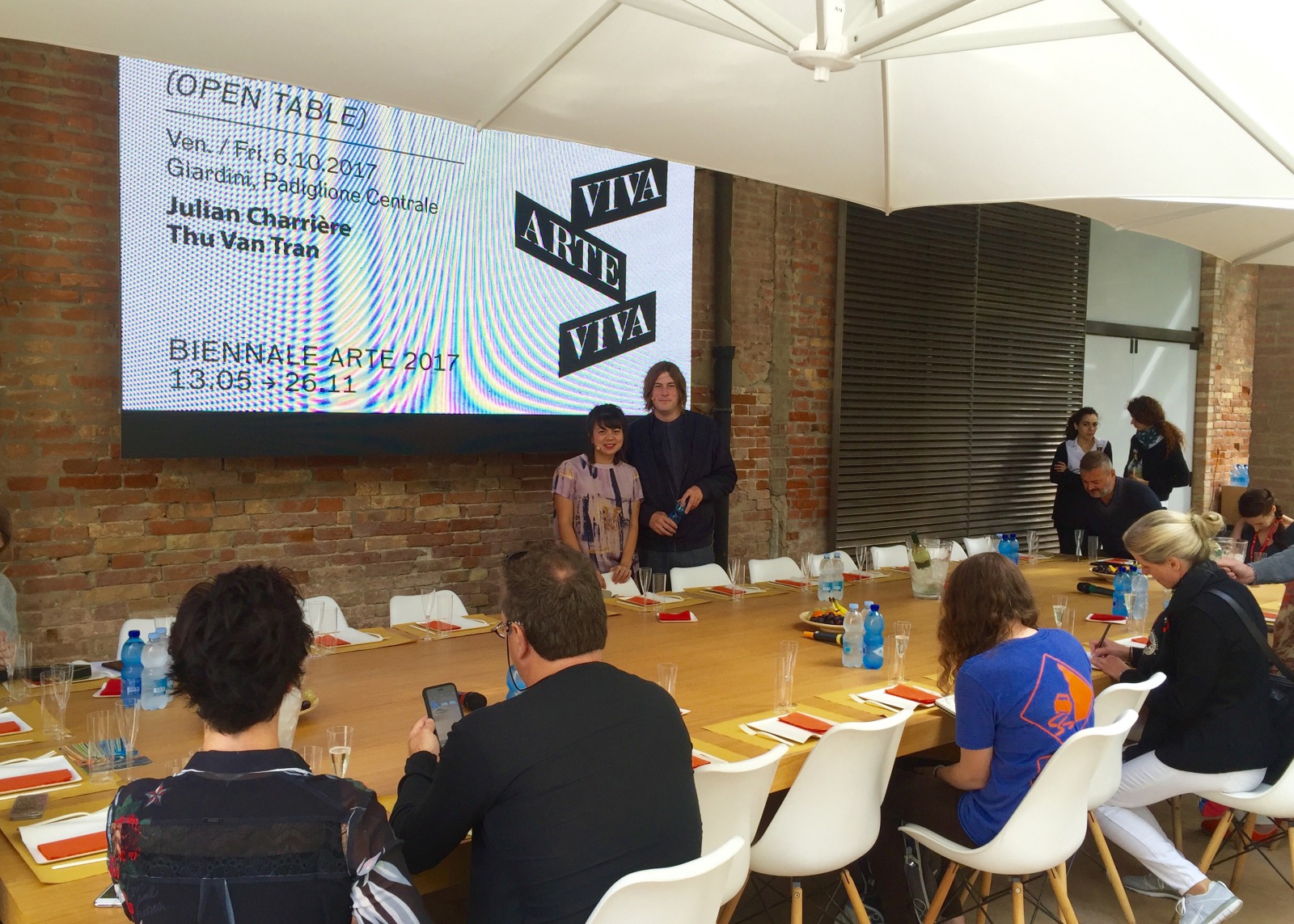 ---
Café Society
21.09.2017 — 6:30 pm
Talk and drinks
w/ Christine Macel
Café Mezzanine - Centre Pompidou, Paris
Café Society
---
Mountains are like the bones of the earth.
Water is its blood.
07.09.2017 — 14.10.2017
Solo show
Meessen De Clercq - Brussels (BE)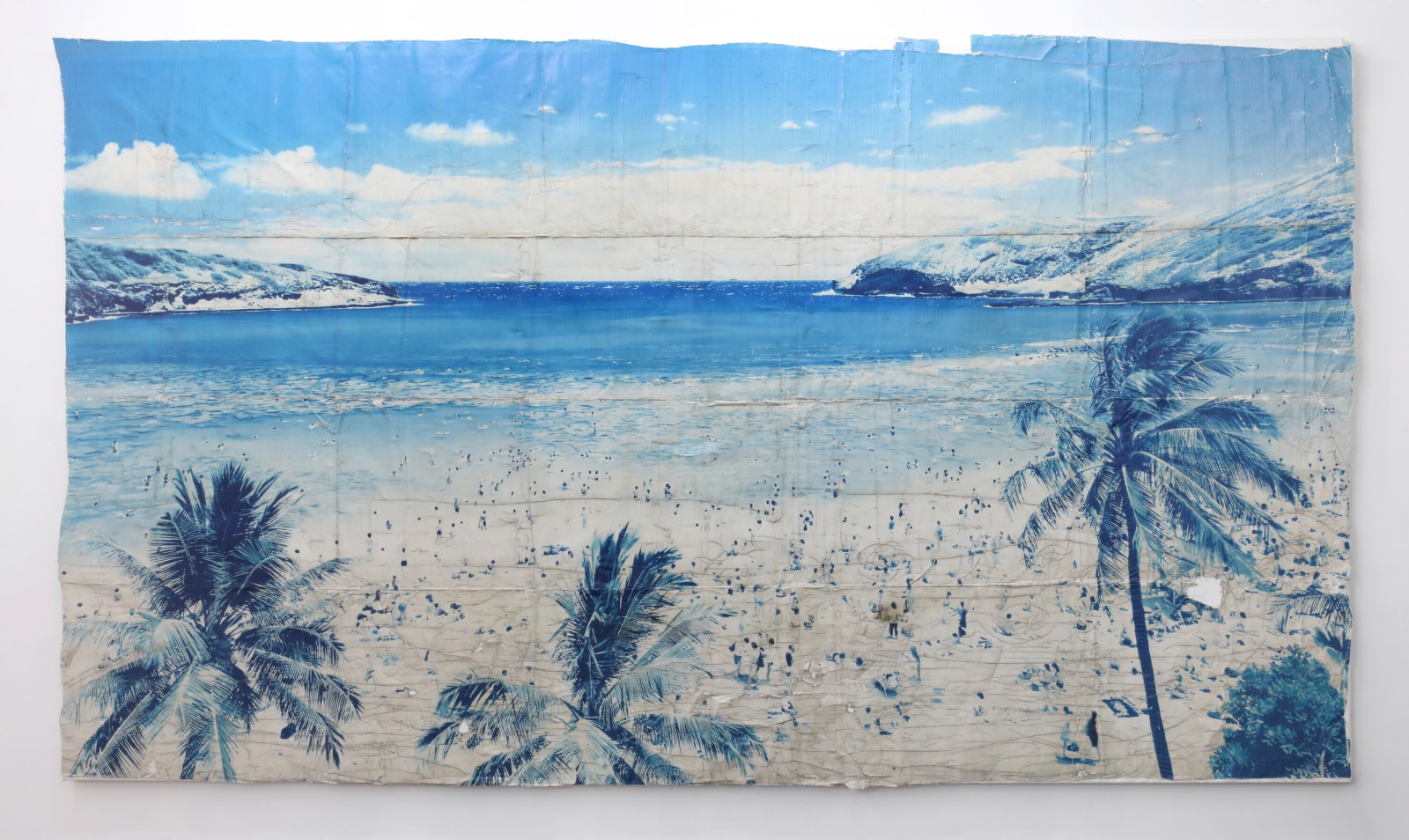 ---
ART-O-RAMA Marseille
24.08.2017 — 28.08.2017
w/ Meessen De Clercq (BE)
Art-O-Rama Art Fair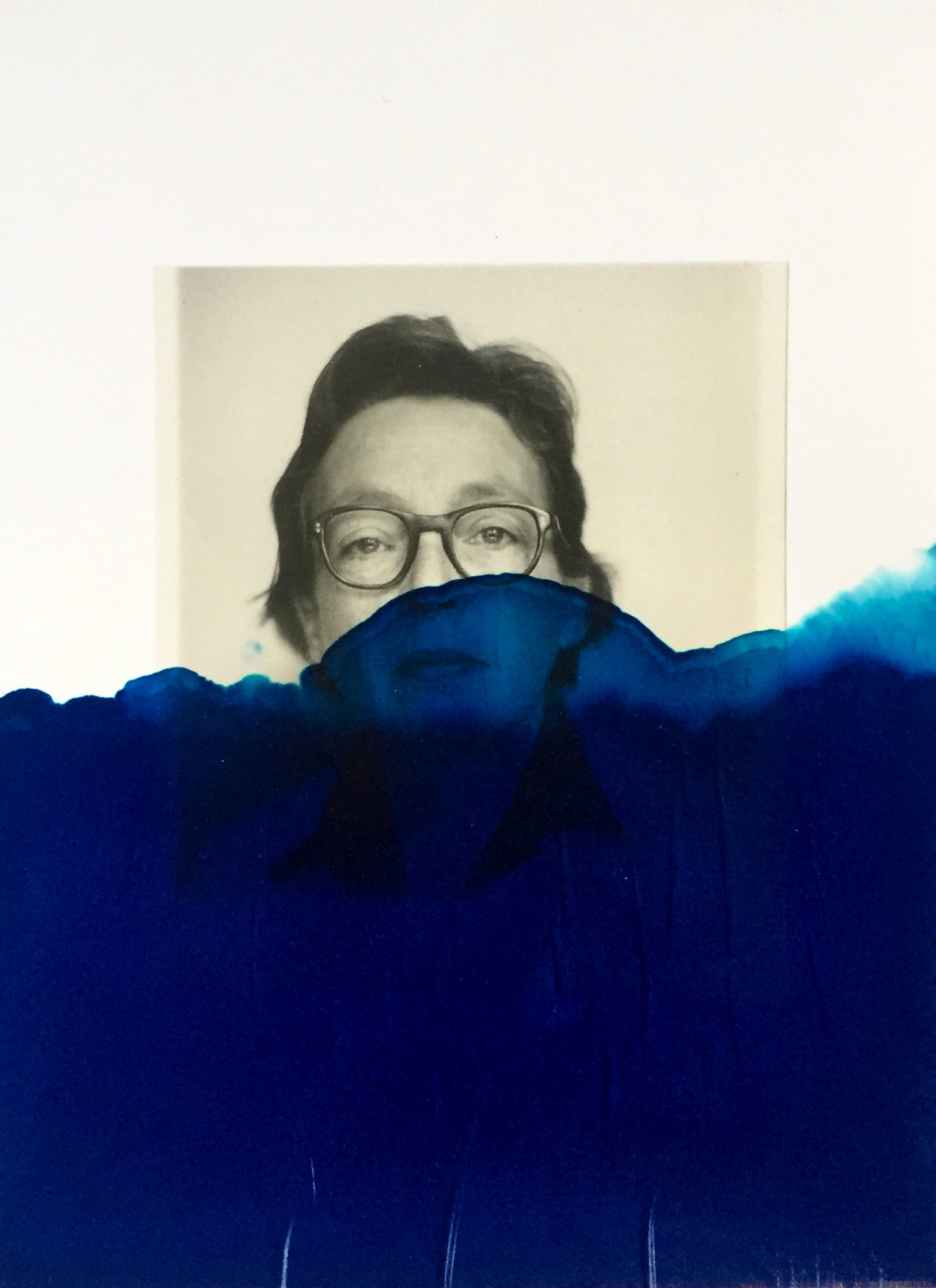 ---
THE BLIND EXCUSE
22.06.2017 — 29.07.2017
w/ Marieta Chirulescu
Duo show @ Galerie Joseph Tang - Paris (FR)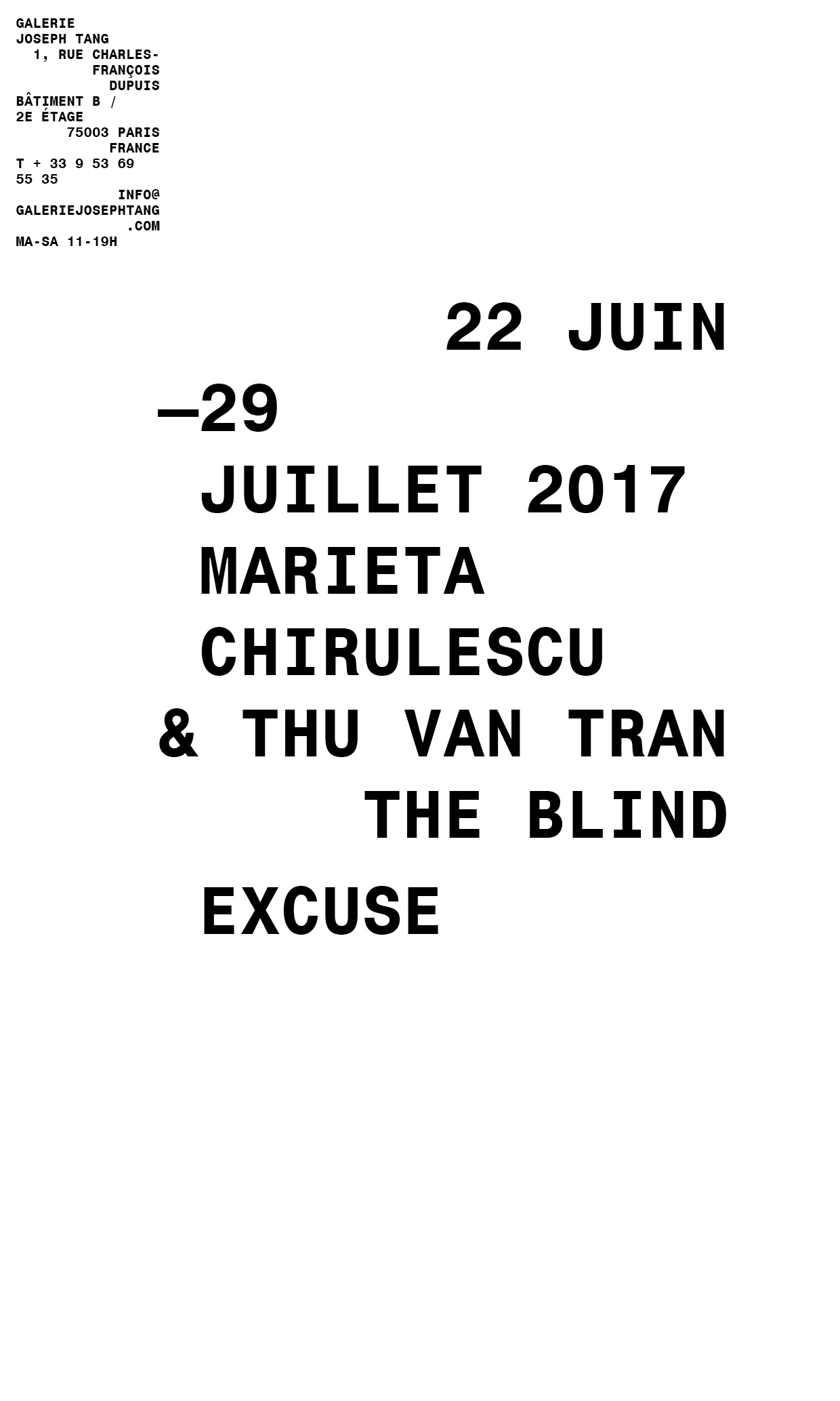 ---
Ostrénanie !
06.06.2017 — 09.07.2017
ENSAPC YGREC - Paris (FR)
Group Show curated by Anne Bonnin
Ostranénie ! is the echo of eleven artistic mediations led by OrangeRouge in 2016.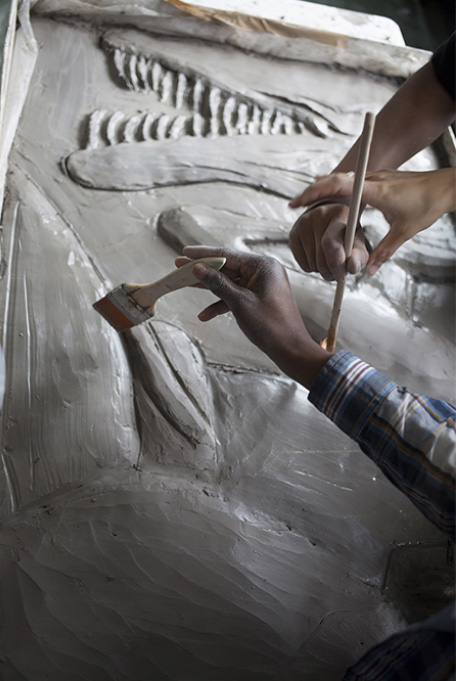 ---
VIVA ARTE VIVA
13.05.2017 — 26.11.2017
La Biennale di Venezia - The Arsenale (IT)
The 57th International Exhibition curated by Christine Macel
La Biennale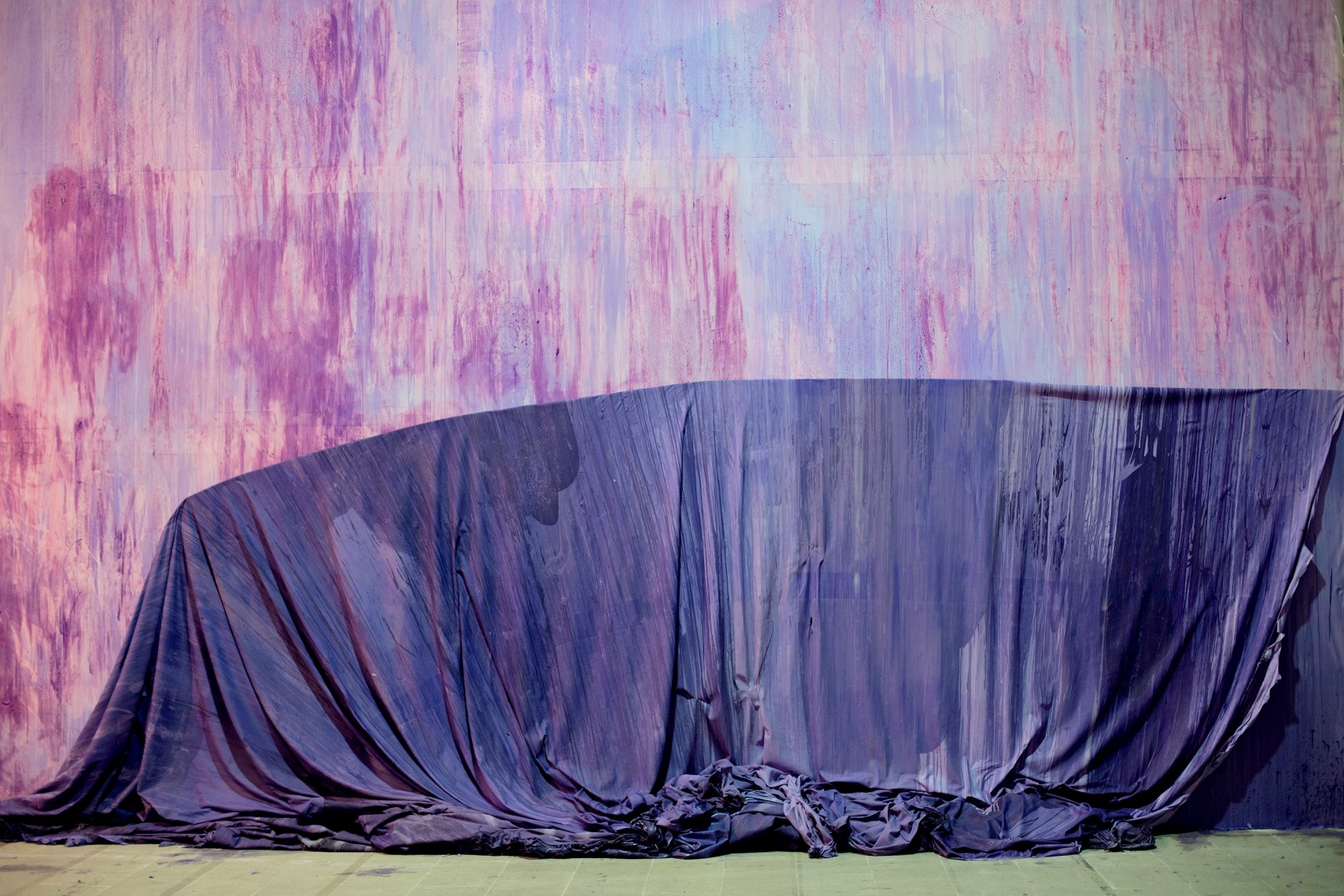 ---
Frieze New-York
03.05.2017 — 07.05.2017
Focus w/ Meessen De Clercq
Frieze Art Fair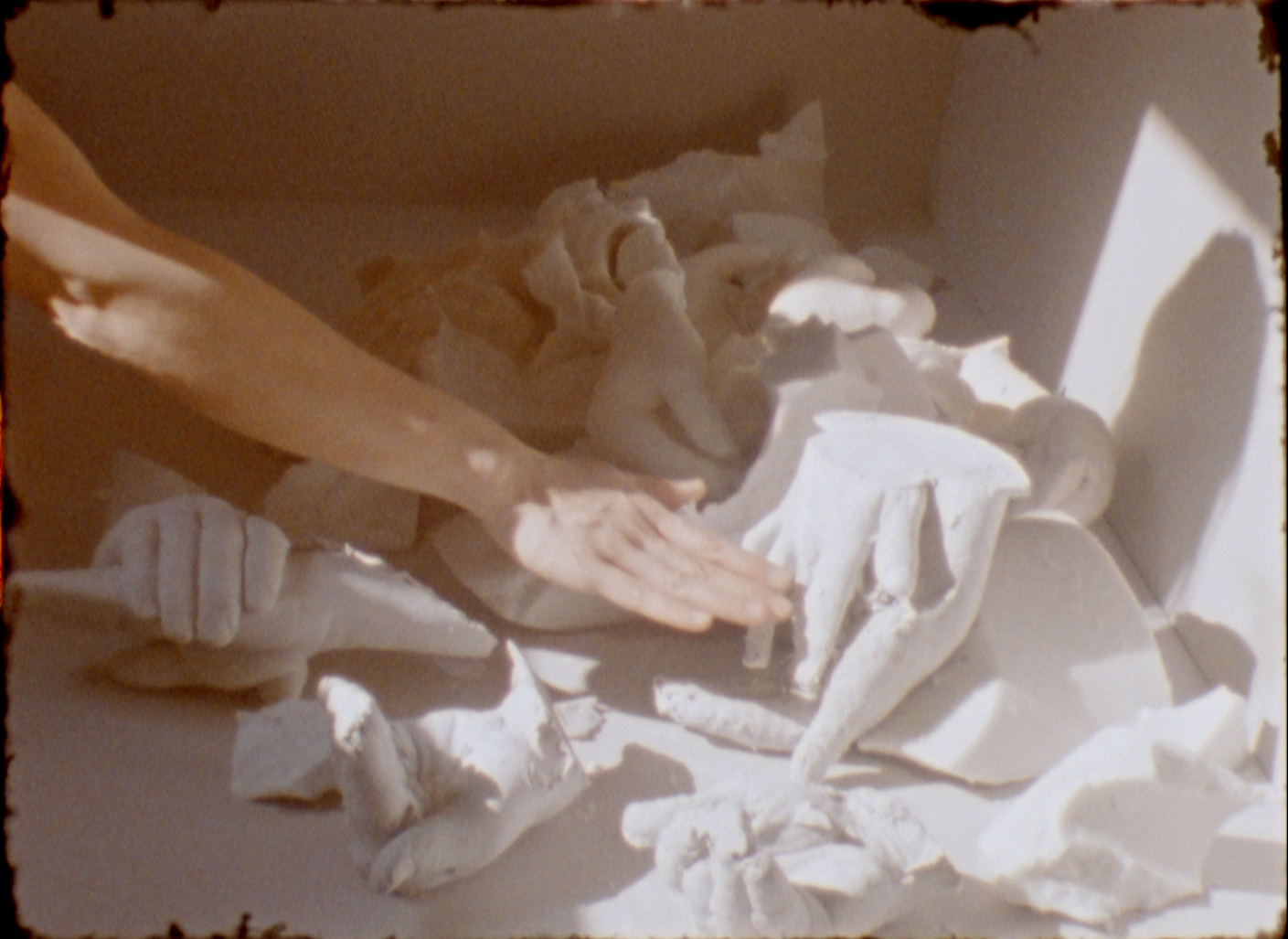 ---
Centre Pompidou Metz
18.03.2017 — 28.08.2017
Group Show (FR)
Jardin infini ici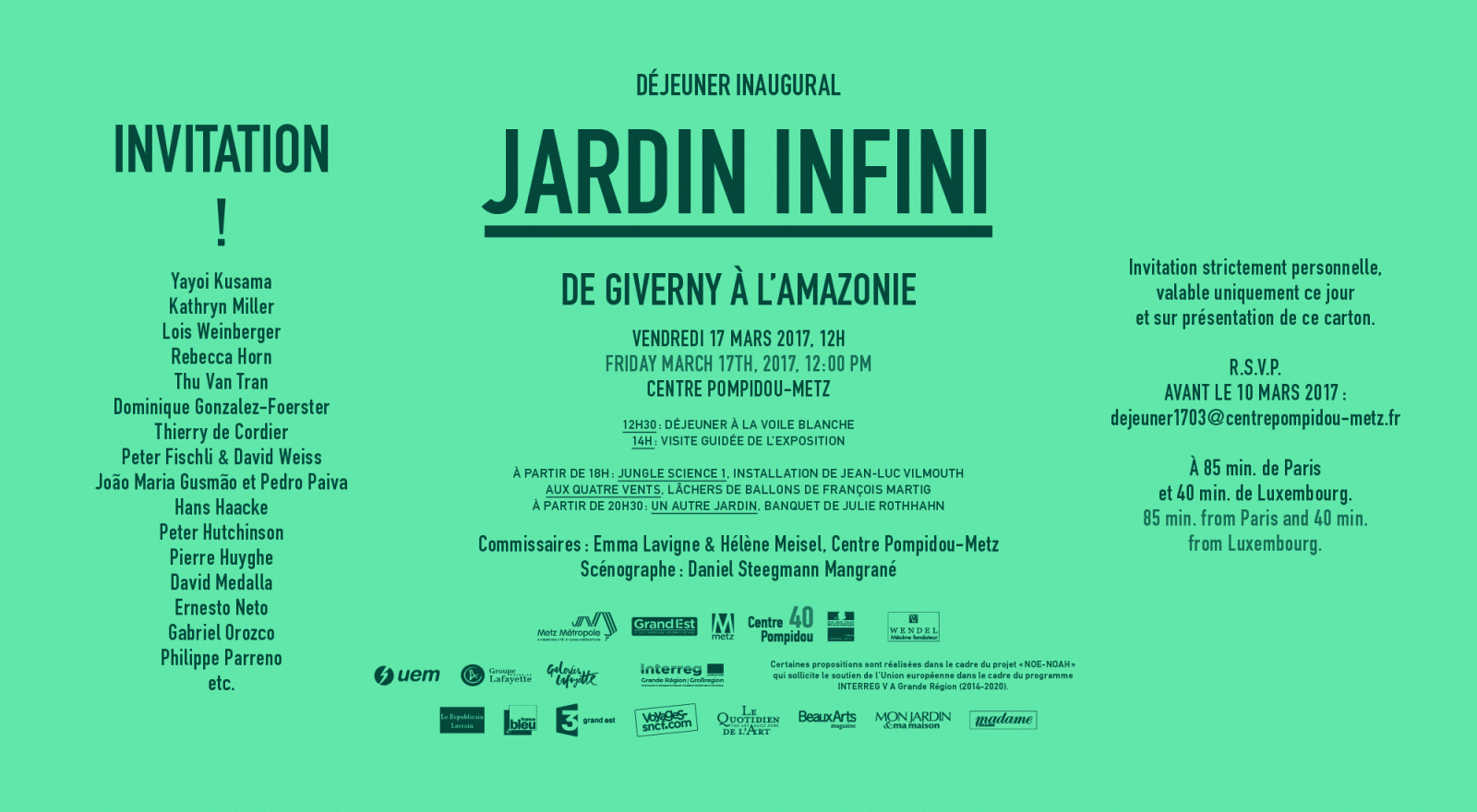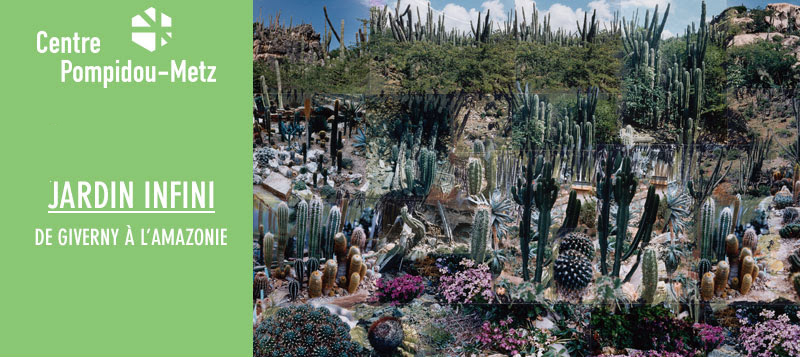 ---
Art Brussels
20.04.2017 — 23.04.2017
w/ Meessen De Clercq (BE)
Art Brussels Art Fair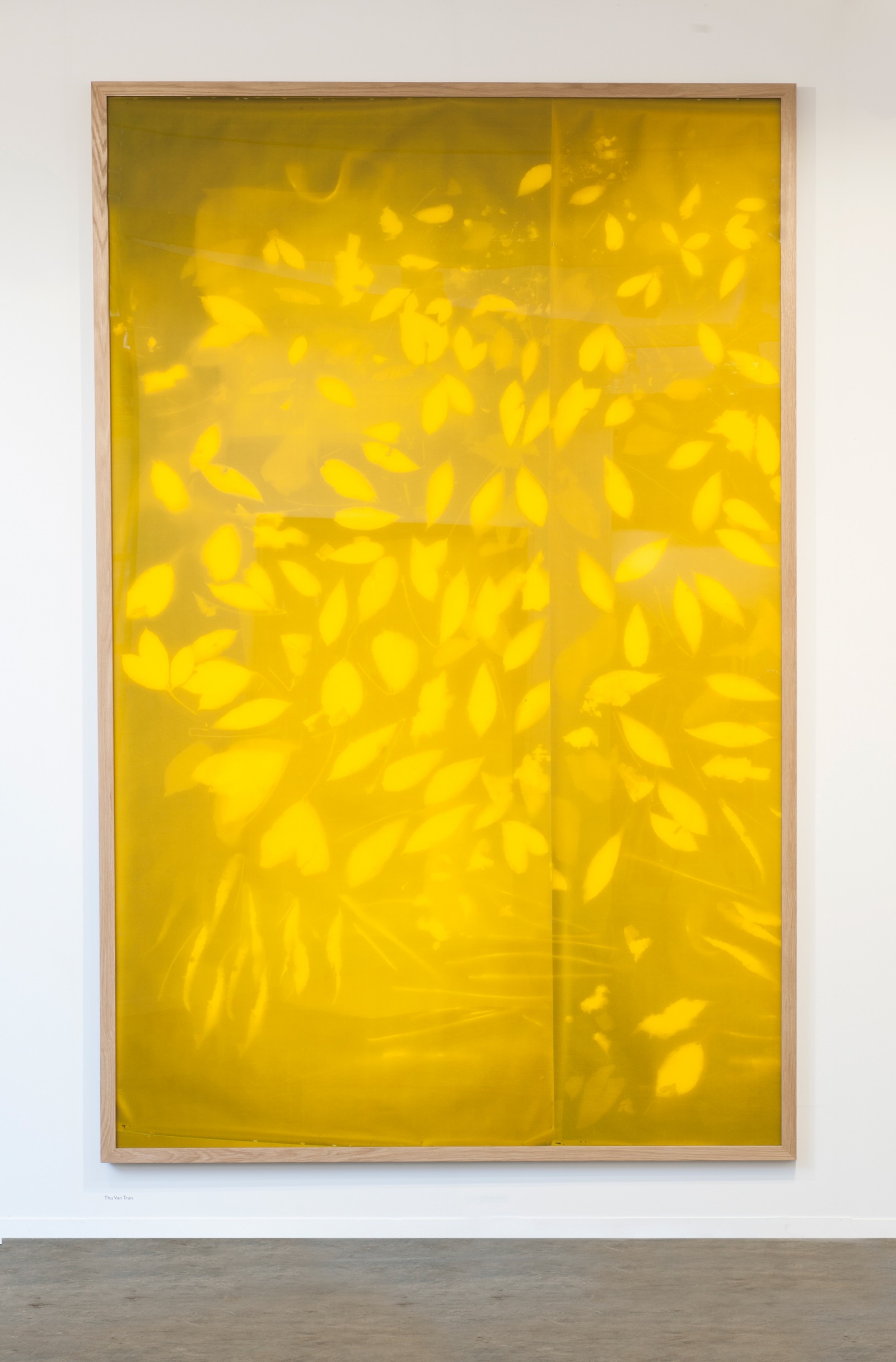 ---